"I have a bank of designs that I've created that would span decades before they ever get built and I'm still creating new designs all the time."
signature series ™

The Emerson Signature Series is a series of limited edition knife models from Emerson Knives, Inc. Released periodically throughout the year, each Signature Series Edition Model is hand-signed and now (starting with the Tactical Kwaiken), individually serialized. Do not miss a chance to own one of these sought after collectible models. You never know when and if we will do another run.
Don't Forget:
ECA Members get early access to special releases so if you aren't a member, join now!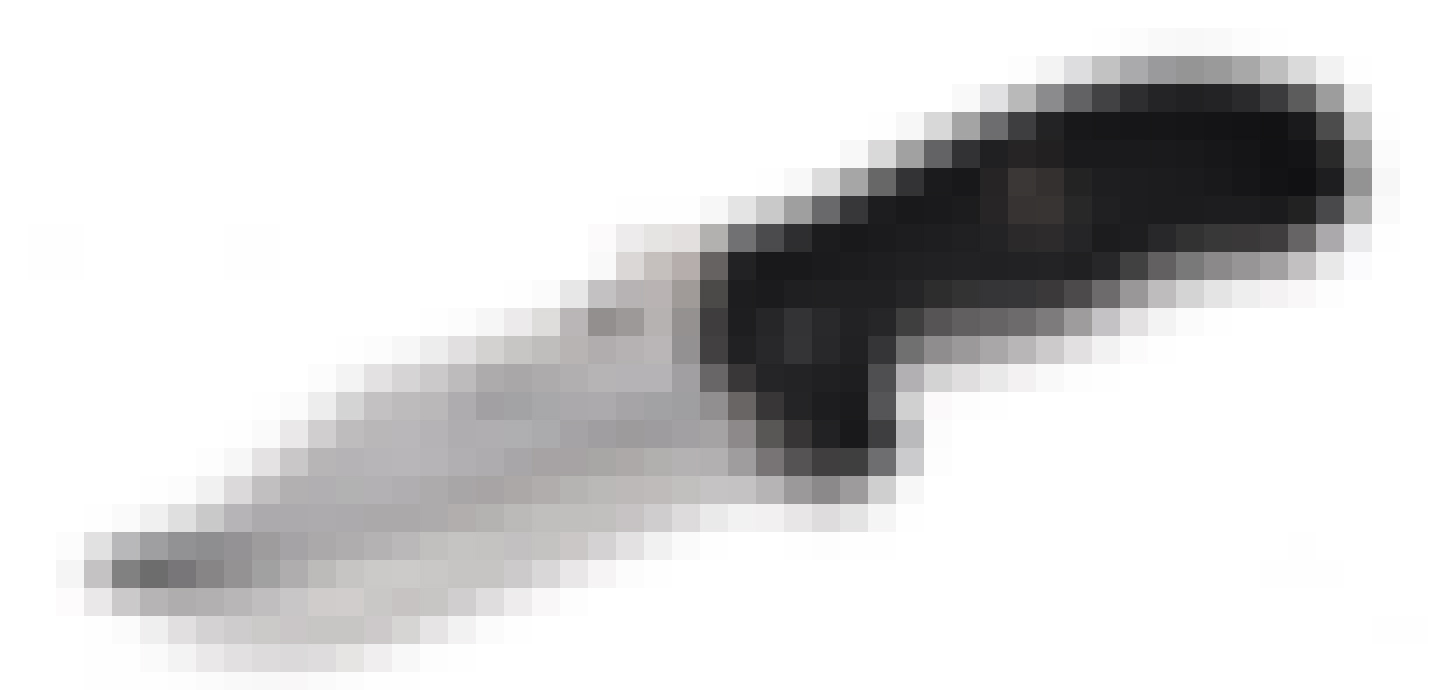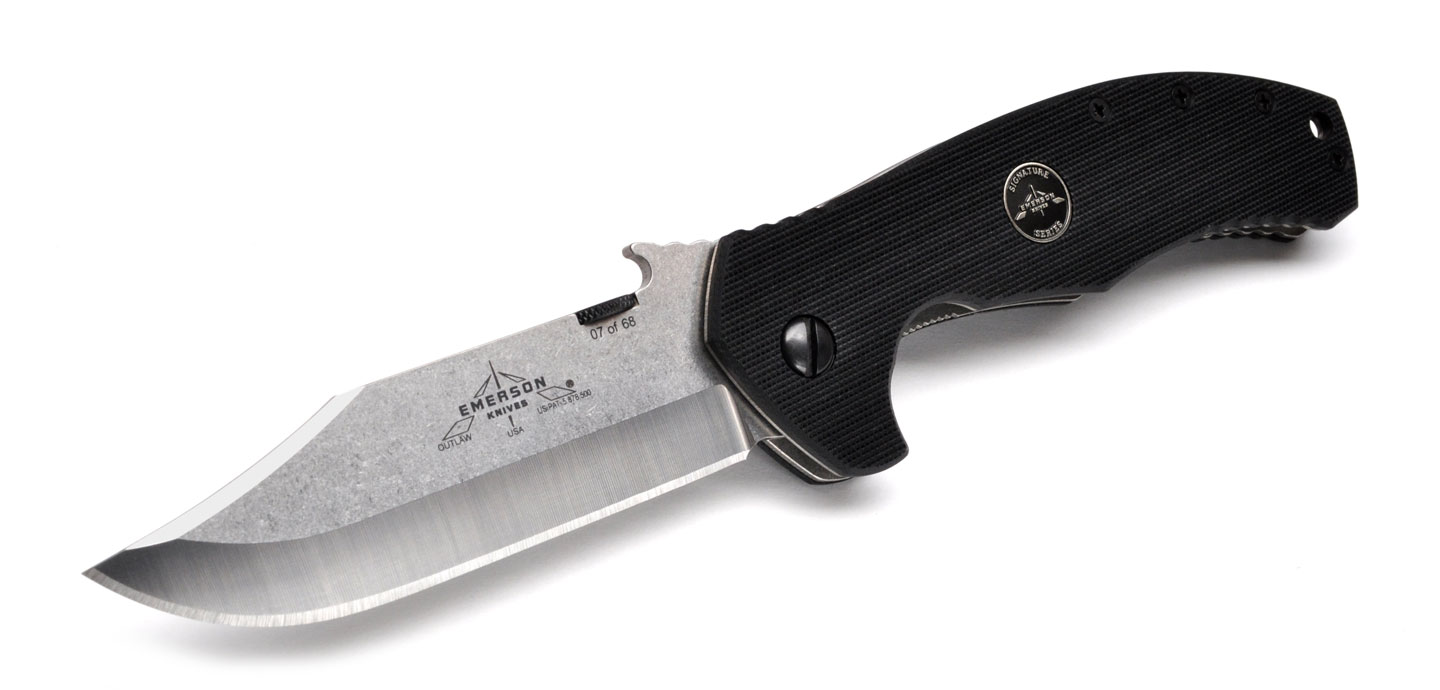 Ernest Emerson is without question
one of the most prolific knife designers of all times.
His designs have been the most influential force in the cutlery industry for over 20 years, and judging by the impact they've made, they must have been some pretty good designs. This causes a problem.  Ernest Emerson has more designs than he has knives.  So we are bringing you The Signature Series.
In order to bring these designs to you, the knife user, Emerson Knives instituted the idea of "The Signature Series." We are producing 6 of those new designs as "Signature Series" each year so that you will get a chance to own these new, unique, and exciting knife designs. They will be released every two months in extremely limited quantities.
Don't Miss Out!
Be the first to know about Limited Edition products
Sign up to be the first to know about  our newest items, limited editions including new Emerson Signature Series Models and special notifications.
[contact-form-7 id="22050″]