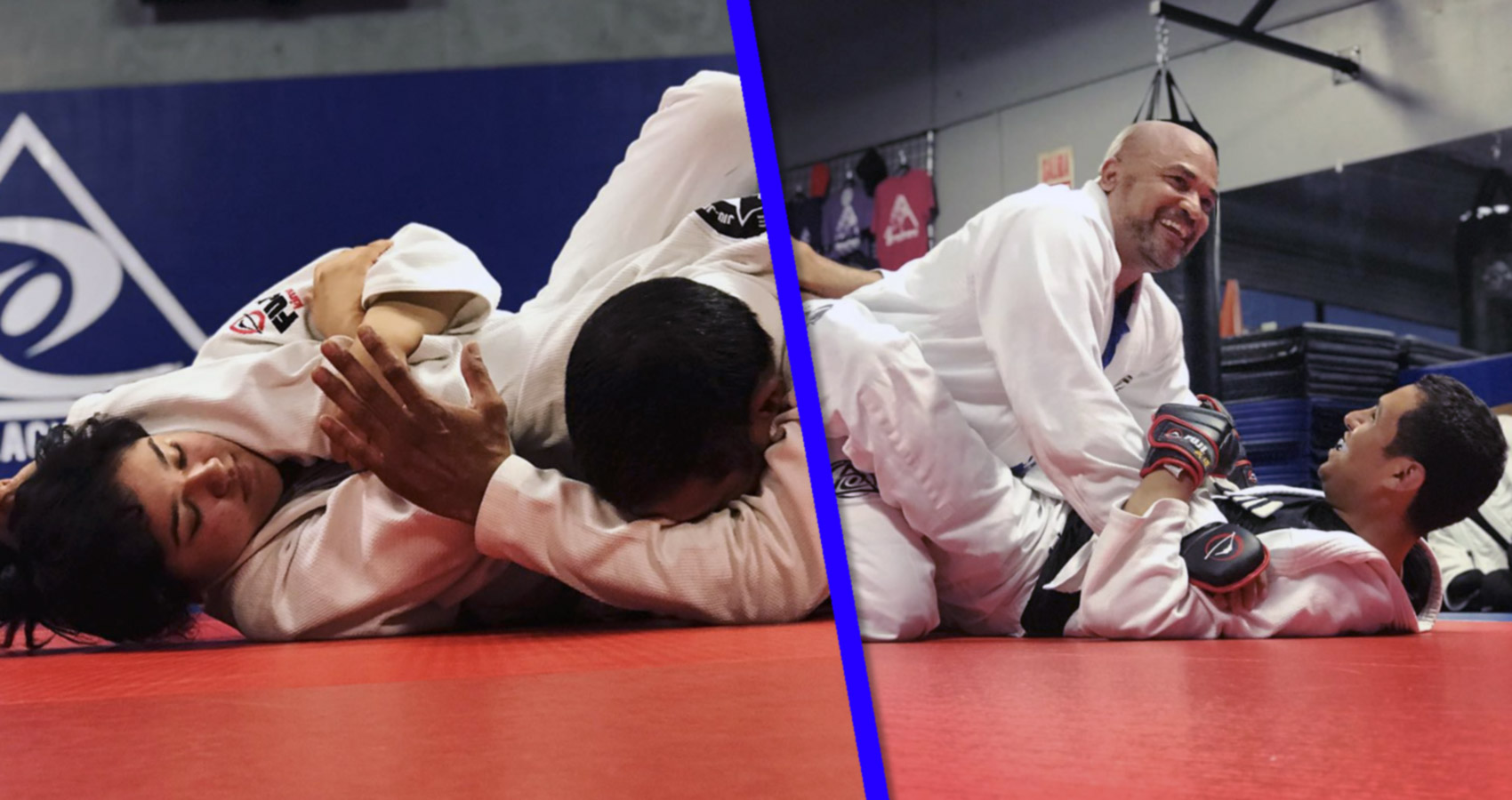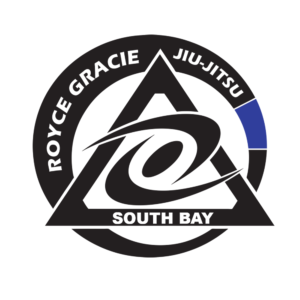 Royce Gracie Jiu Jitsu | South Bay
In case you didn't know, Emerson Knives HQ is located in Harbor City, CA. Along with the Emerson manufacturing facility, we also have very popular Royce Gracie Jiu Jitsu attached to our building for anyone looking to learn the art, known as the Emerson Training Center.
If you are in the area and are interested in learning the art of Brazilian Jiu Jitsu at the Emerson Training Center, be sure to check out the website for Royce Gracie Jiu Jitsu South Bay.
They offer everything from general self defense classes as well as advanced courses.
A very popular course with Royce Gracie South Bay is the Children's Self Defense Program that turns your child into a skilled warrior that reflects the core values of Gracie Jiu Jitsu.
Children's Self Defense
Aside from the physical aspects of our children's course, your child will develop important character traits and values such as:
CONFIDENCE

DISCIPLINE

RESPECT

SELF-ESTEEM

SPORTSMANSHIP

LEADERSHIP

RESPONSIBILITY

ATTENTION

GOAL SETTING

GOAL ACHIEVING
Adult's Jiu Jitsu
Register for our Introductory Program by either visiting our Academy or calling us at 310-938-0541. We do recommend you sign up in person prior to the beginning of the course in order to reserve your spot and fill out the necessary paperwork.
You will also receive a complimentary official Royce Gracie Network uniform ($140 value) only when you sign up by the deadline.
The course is taught by Lynn Dorsey, who has over 20 years of martial arts experience and has devoted his life to Gracie Jiu Jitsu. Lynn was awarded his Black Belt by the legendary Royce Gracie, himself.