This week at Emerson Knives
Live chat with Ernest Emerson on our
Emerson Knives Inc Facebook page.

On Wednesday, April 20th at 1pm join us for a live interactive chat on our
Emerson Knives Facebook page. Ask Ernest your knife related questions, or discuss his new book series that are now available on EmersonKnives.com, Amazon and Kindle.
FYI – All books purchased from EmersonKnives.com will be hand signed. Get your copy now!
Click here to join in the conversation. 

---
 Knowledge Destroys Fear
Keys To Surviving Dangerous Events
A Seminar by Ernest Emerson
Thursday April 23rd @ 6:00 P.M.
at the Miraleste Intermediate School Library

Don't miss a chance to attend this important Knowledge Destroys Fear – Miraleste Seminar with Ernest Emerson and Rare Local appearance by Ernest Emerson at: Miraleste Intermediate School Library, Palos Verdes. For more information Click here.
---
Radio Show with Col. Lt. David Grossman and Ernest Emerson
Armed American Radio with Mark Walters. 
Sunday April 26th at 8 PM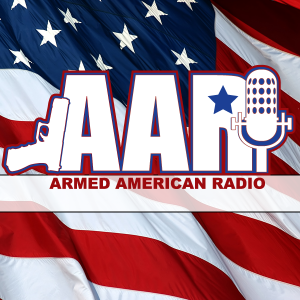 Ernest Emerson and Lt. Col. Dave Grossman are the featured guests, discussing guns, knives, training and defending American freedom. Log on to ArmedAmericanRadio.org for programming information and where to listen.
CLICK HERE TO LISTEN TO ERNEST EMERSON APRIL 26th
---
CDRW
Controlling Distance, Retention, and Weapon Control for Law Enforcement
Emerson Knives presents CDRW: Controlling Distance, Retention, and Weapon Control for Law Enforcement
created by Pat King, Royce Gracie Jiu Jitsu Black Belt Instructor.
Level 1 Demo & Interactive training session.
CDRW was created by Pat King through basic concepts of Royce Gracie Jiu Jitsu techniques. Pat King, Royce Gracie Black Belt and Instructor will be showcasing a level 1 scenario. From the worst case scenario, you have lost your footing. You are on your back. You need to control the distance from strikes to retaining your weapon. CDRW concepts employ simple, yet highly effective techniques to:
A. Retain your weapon
B. Regain distance.
C. Ultimately get back to your feet.
For more information about our Combat Training Facility please visit EmersonTrainingCenter.com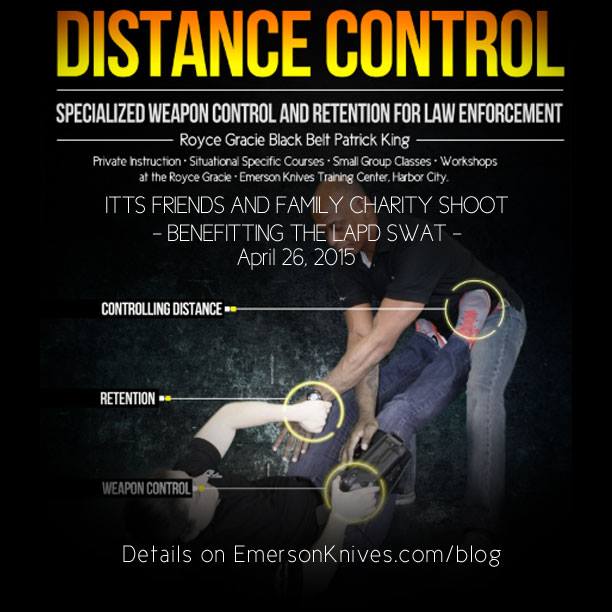 Come check us out at the LAPD SWAT ITTS Friends and Family Charity event. http://internationaltactical.com/charity_shoot.html
---