Ernest Emerson Custom Knives
2016 Blade Show Lottery
I have been blessed with opportunities and a career that most could only wish to have. This career has given me everything that I now have, but at the same time this career has also taken many things in return.
My two older daughters' childhoods just seem to have vanished in a flash. My son, who is now 15, is becoming a man. I don't want to miss that. My first grandson is three and my second grandson is now here. I do not want to miss any of their "grandpa" times.
I am, at this time, announcing that from this point forward I will only be attending two custom knife shows a year. They are the Blade show in Atlanta and the USN gathering in Las Vegas. We will also be hosting our two virtual custom knife shows and lotteries twice a year, the Christmas show and our Spring show.
This will give me more time to be with my growing family and my wonderful wife who has supported the things that I have loved to do, for the last 40 years. Now, it is her turn.
I want to thank all of you for your huge support over the years and I hope you all continue to enjoy the custom knives that I will still be building for the four events I have just mentioned.
So if you want to get an Emerson Custom Knife in person from the man himself, you better get to the BLADE Show Emerson Lottery.
The Lottery
Time: 3:00 P.M.
Date: Saturday, June 4th
Location: Room 103
I've got a bunch of brand new models that I'm bringing to BLADE this year and it's a pretty good crop.
At this year's show I will be introducing the Counterstrike, the Smyte, the Kwaiken, the Apache, and the Jackal. You don't want to miss out on these, they are all badass and beautiful. They aren't finished yet but I've included some drawings, so you can get an idea. They're all great designs and I know you're going to like them. See you there.
You might want to note that I'm bringing some Vipers to this lottery, models that I have not made for several years, the MV1, MV3, MV4 and MV5. All featuring Black G-10 handles in the classic Viper style.
The lottery will feature live music from the Jim Morano Band and Jim will be unveiling the New Custom Suhr Guitar with the Emerson Skull. There will be the usual free T-Shirts and $200 dollars a bottle scotch and tequila for your pleasure.
Come and be part of the most celebrated lottery in all the cutlery world.
My Sincerest Regards and Thanks,
Ernest Emerson
The Lottery
Time: 3:00 P.M.
Date: Saturday, June 4th
Location: Room 103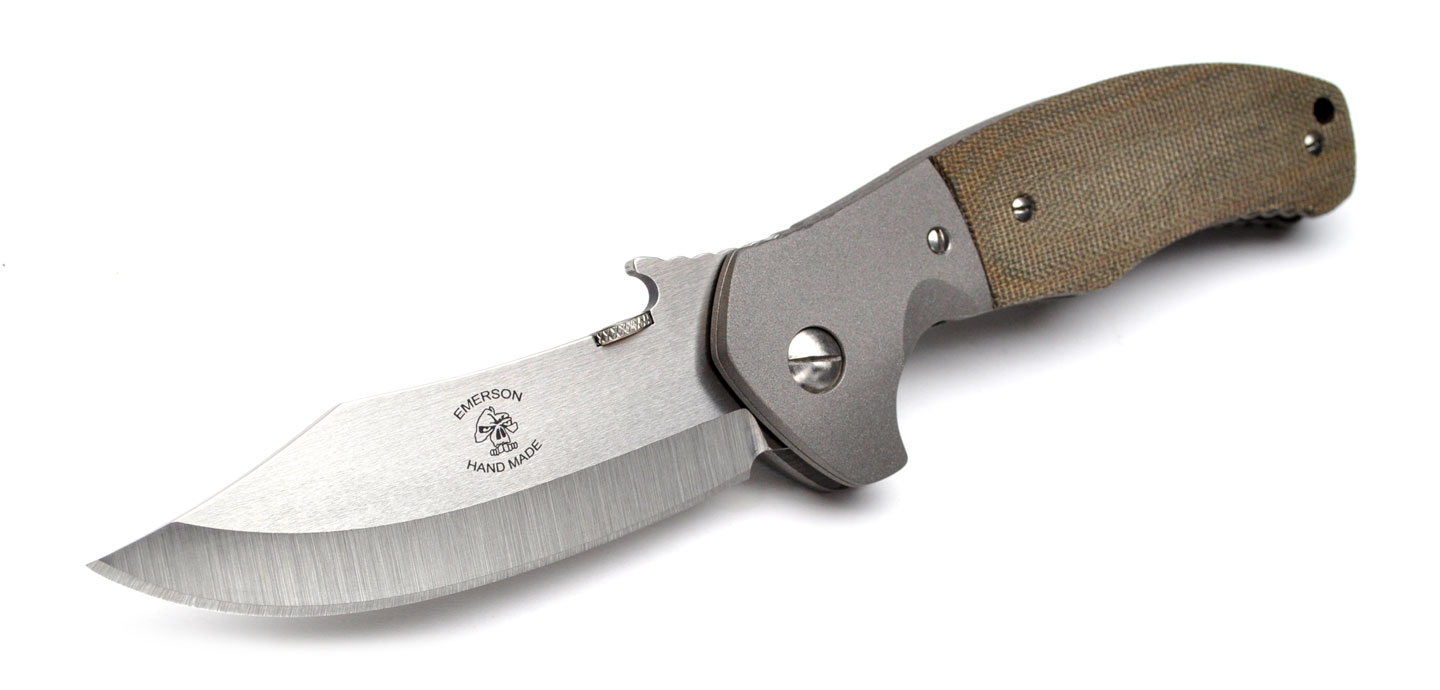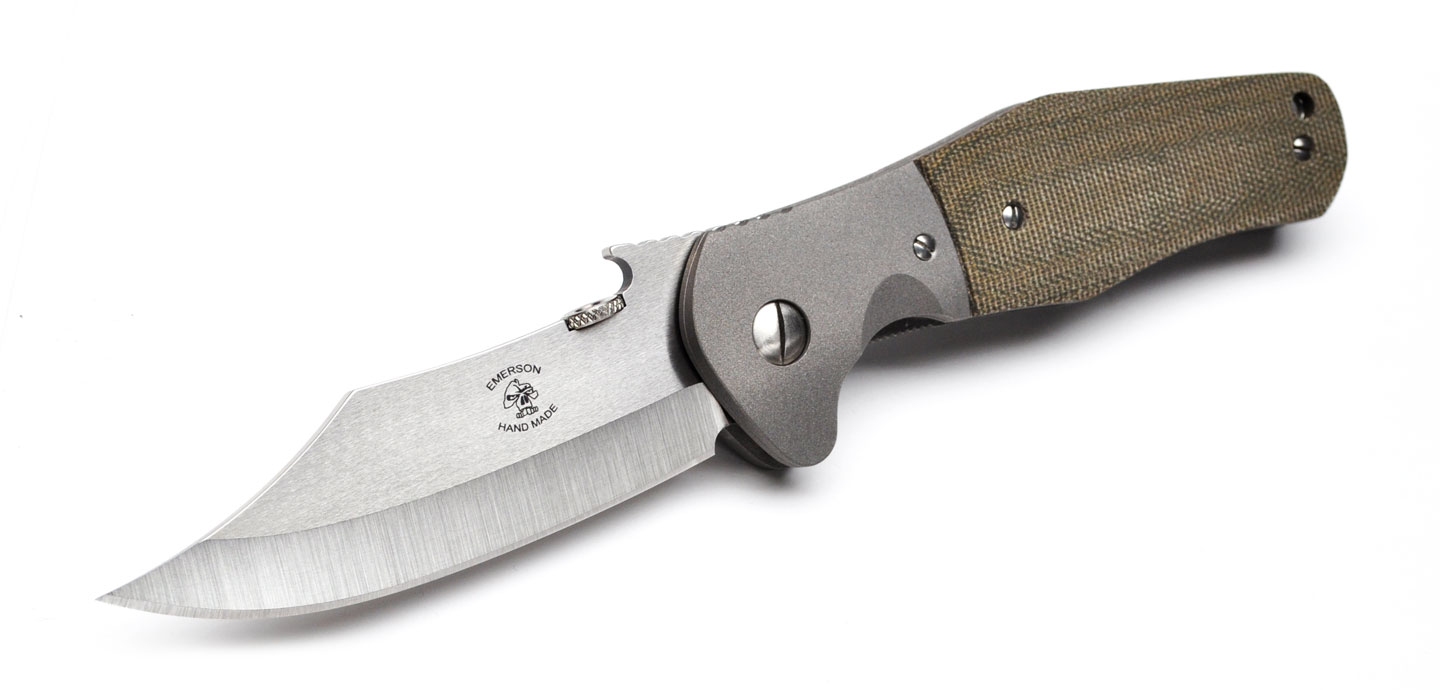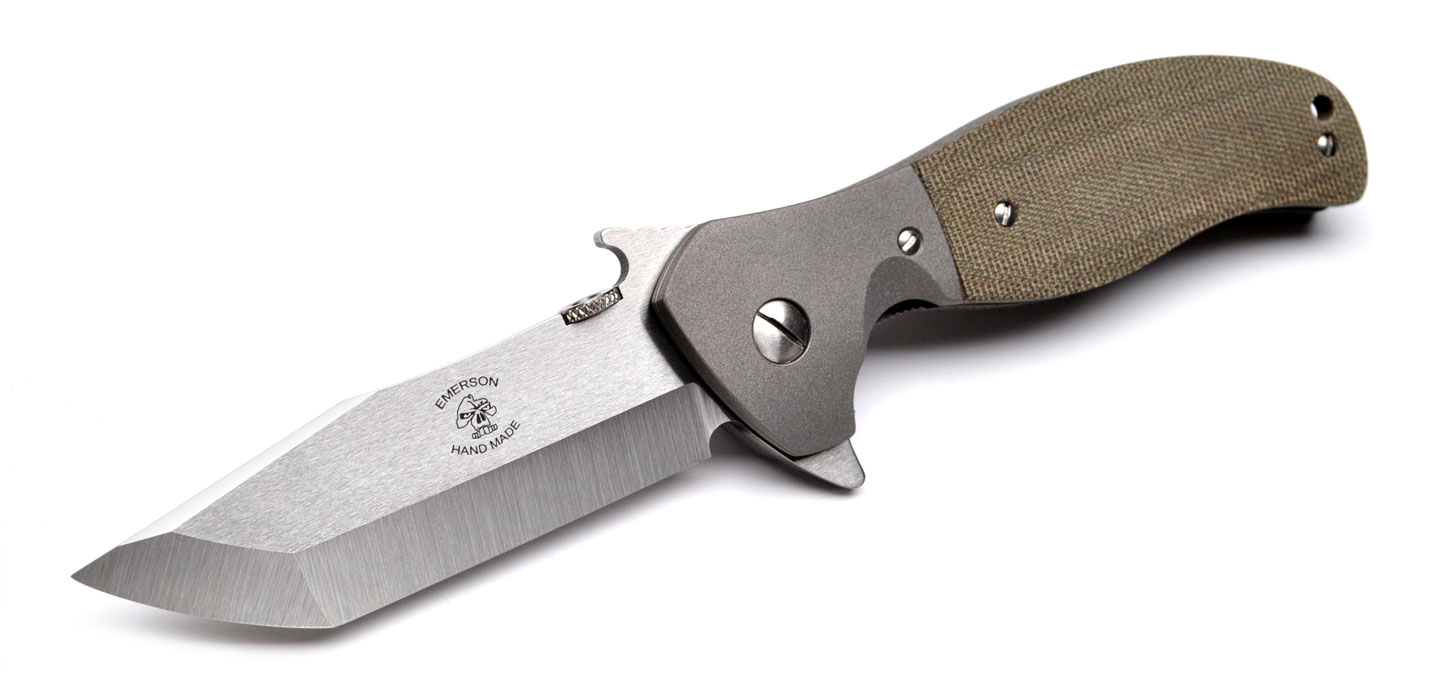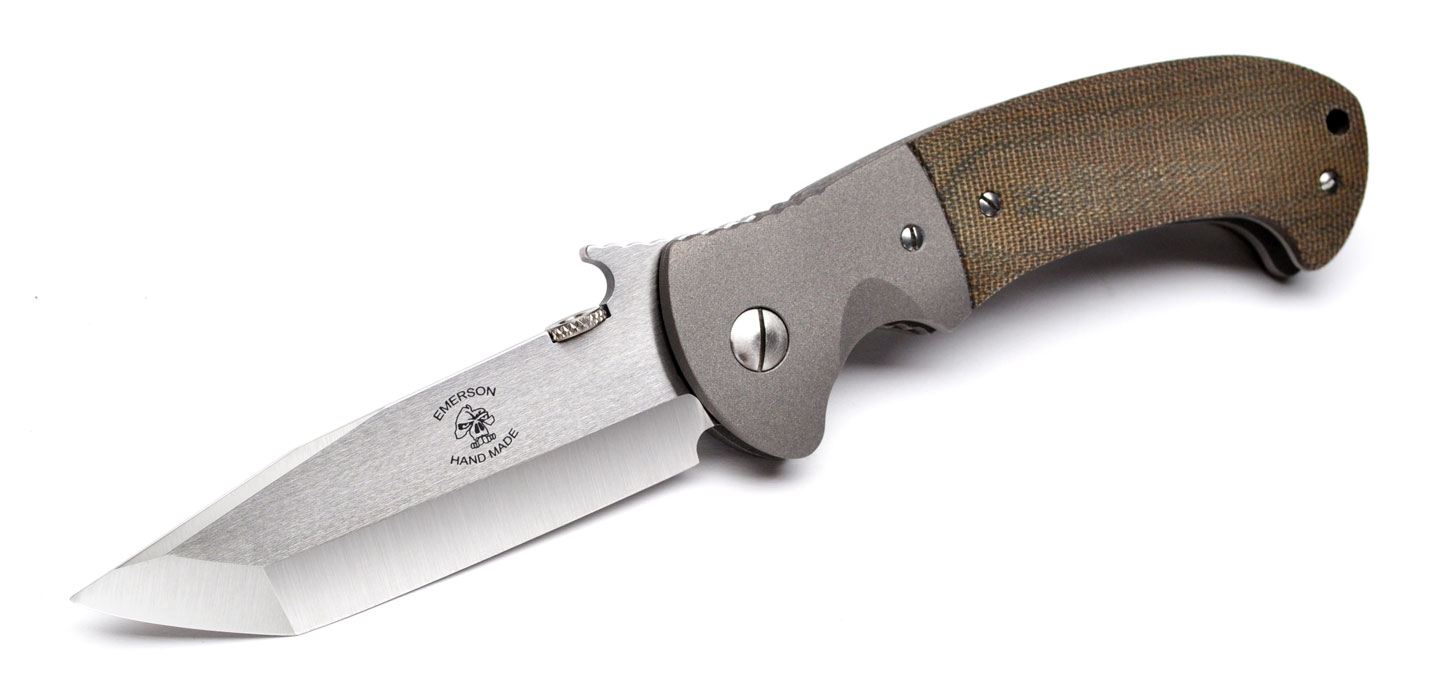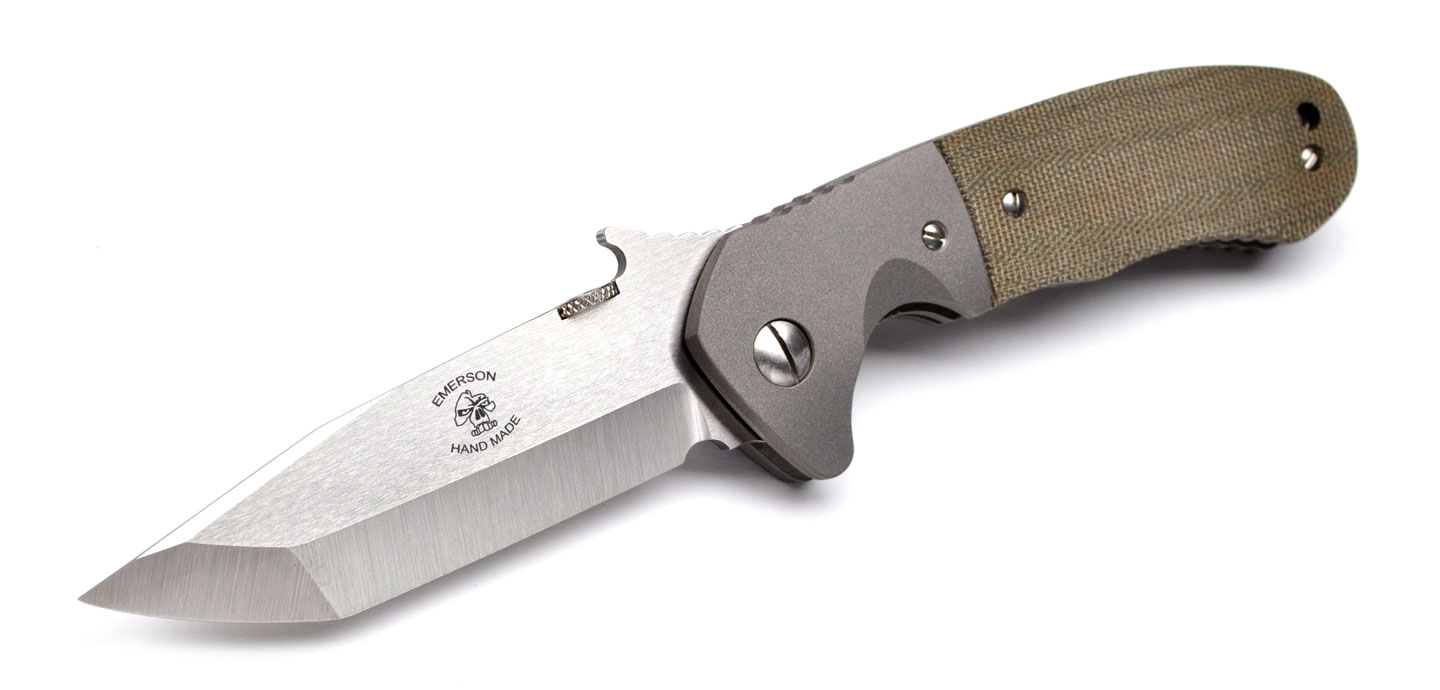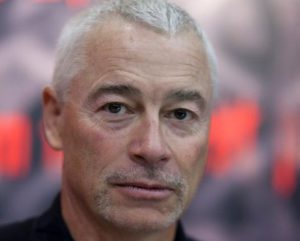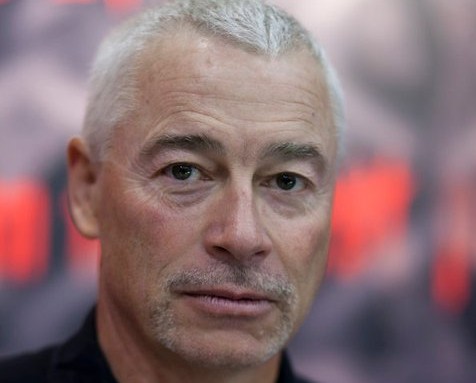 Seminar By Ernest R. Emerson
Don't miss the seminar, Bad Guy With a Gun How To Survive an Active Shooter, by Ernest Emerson at the Blade Show  and Check out the new companion e-book "Bad Guy With A Gun" Available on Kindle. Click HERE.
Saturday, June 4th @ 1:00 PM, Room 107
Click HERE for more information.
Custom Knives to Be Featured at the Ernest Emerson Lottery
CQC-5
CQC-6
CQC-7
Super CQC-7
CQC-8
CQC-10
CQC-11
CQC-12
CQC-13
CQC-15
Azek Marud
Persian
Commander
Super Commander
Journeyman
Roadhouse
Super Roadhouse
Gentleman Jim
El Bandito
Bulldog
Super Bulldog
Tiger
Combat System Fighter
Hatin
Patriot
ETAK-B
Vindicator
Phalanx
Mutant
Hybrid
Spectrum
Sheepdog A
Sheepdog B
Sig Knife
Kwaiken
Smyte
CQC-7 Flipper
KACK
Mach 1
Appalachian
Apache
Counterstrike
Jackal
Jackhammer
CQC-45
Super CQC-8
Conjurer
Zealot
Black 6
Full Dress Roadhouse
MV1
MV2
MV3
MV4
MV5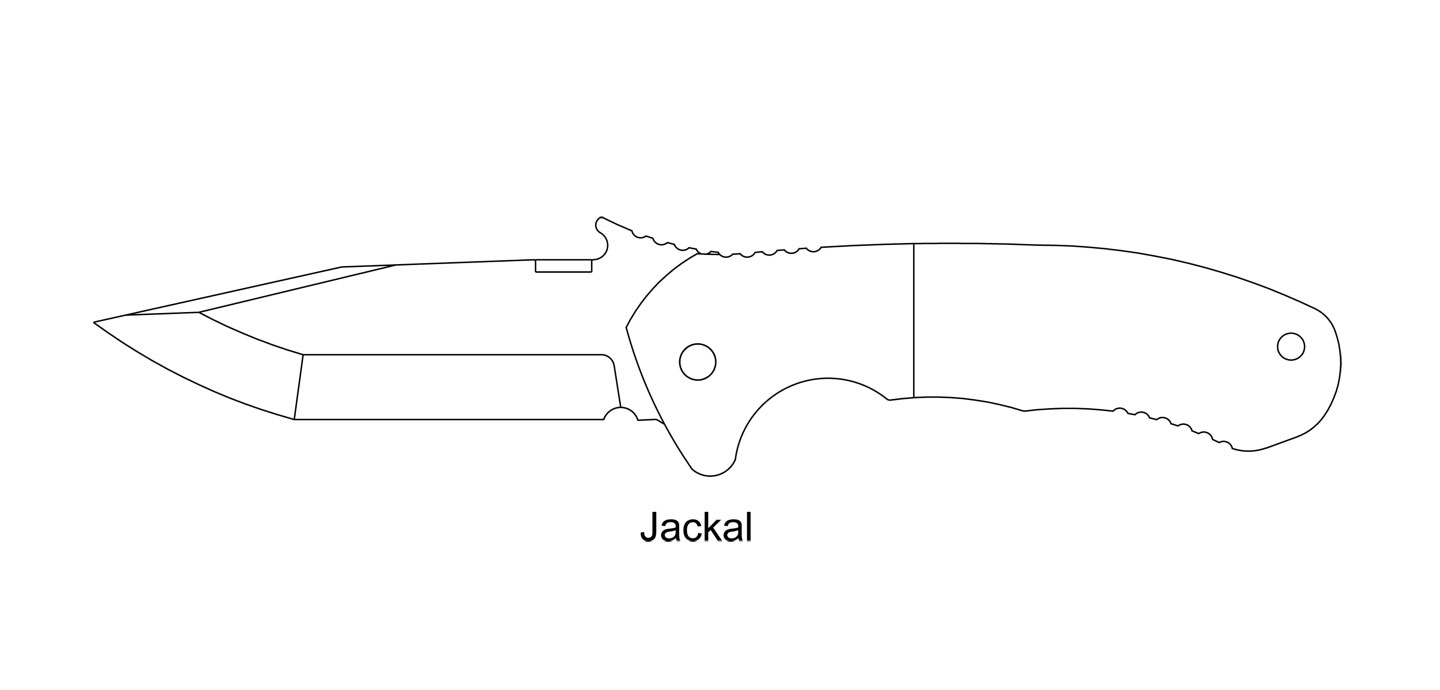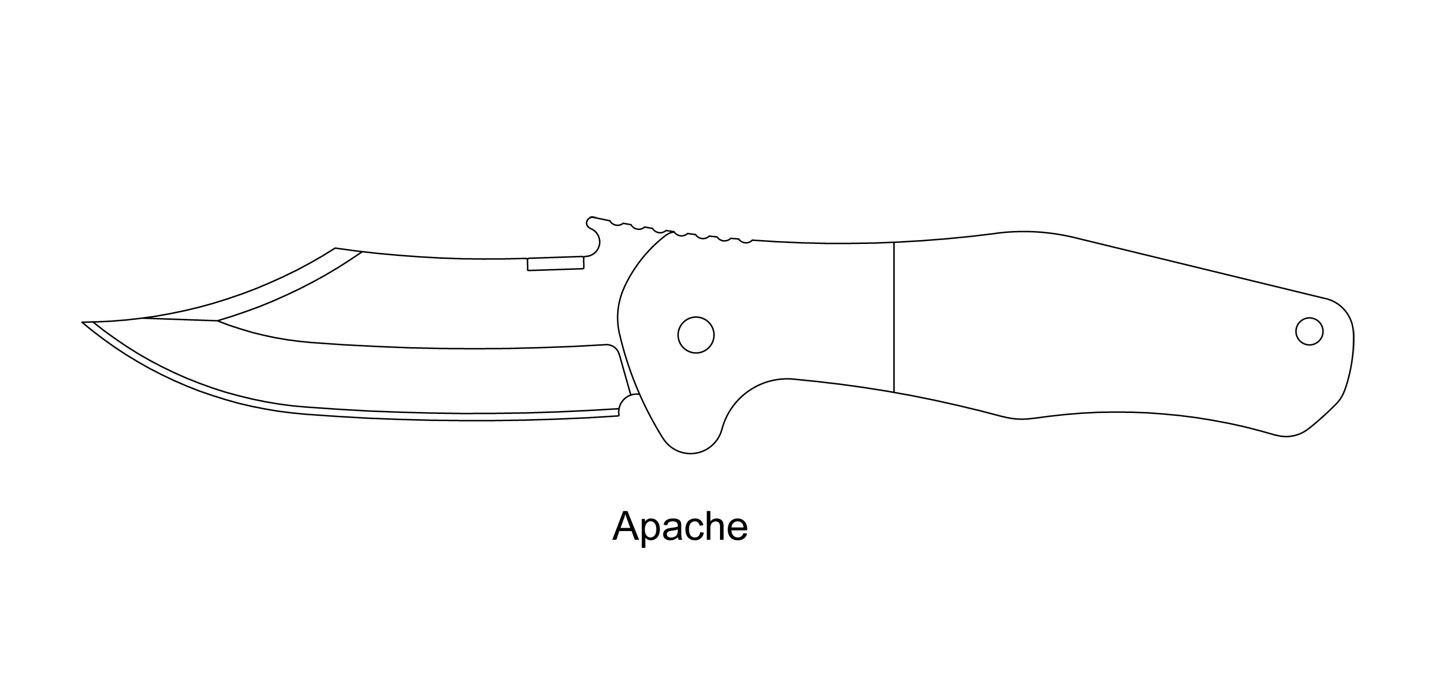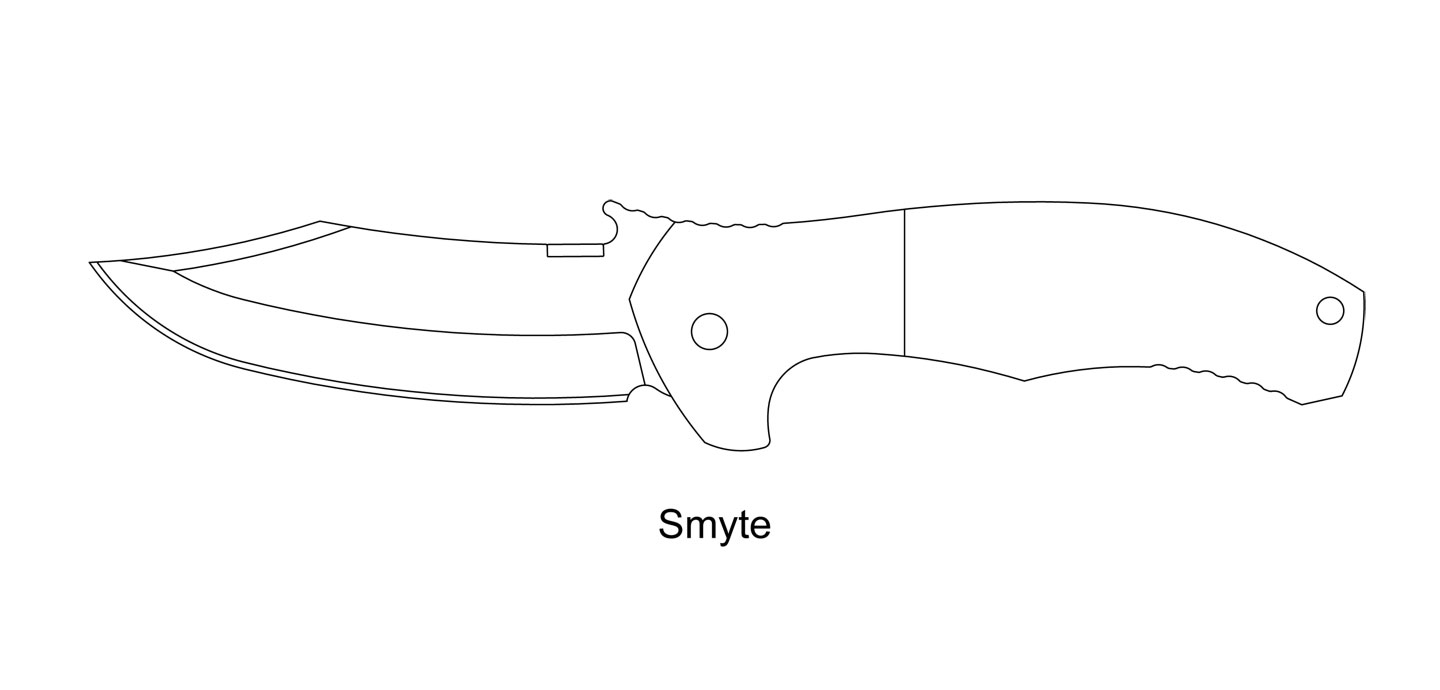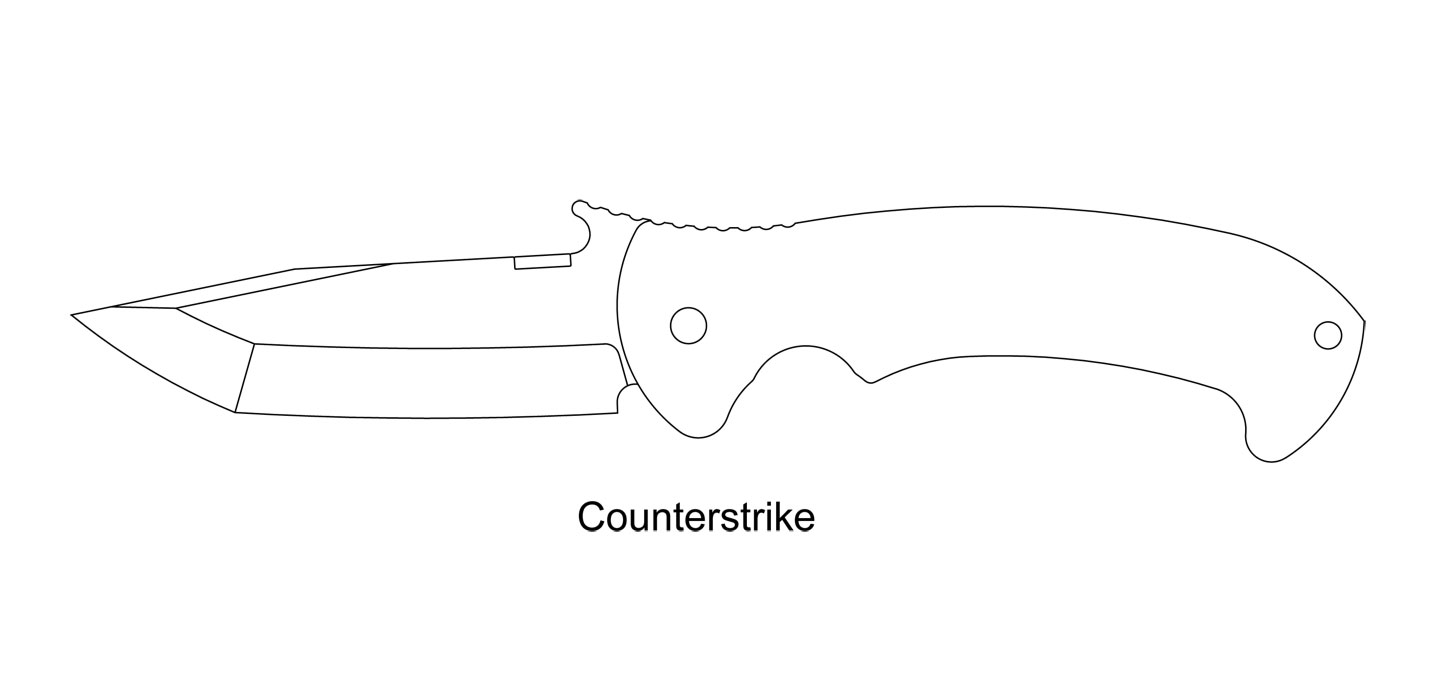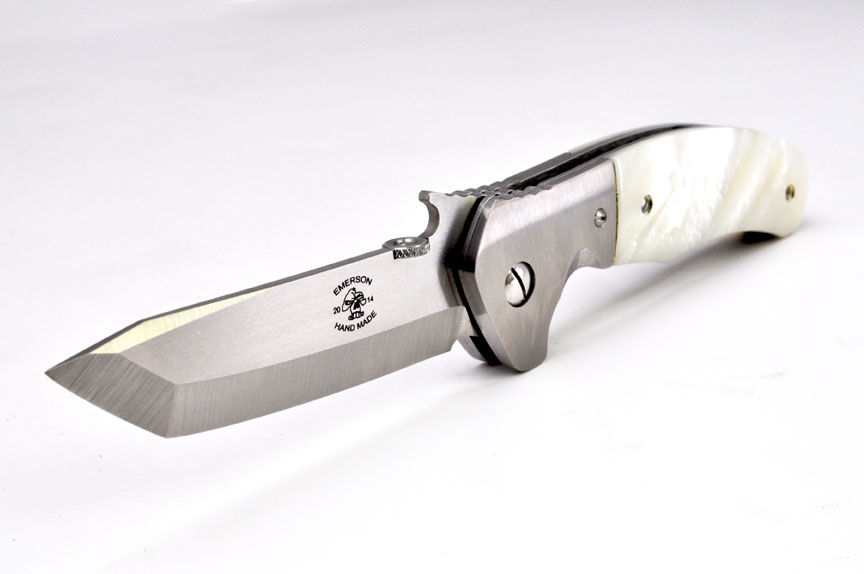 Can't attend the Atlanta Blade Show Ernest Emerson Custom Lottery this year? Make sure to join our mailing list so that you will be notified about our upcoming Online Knife Show And Lottery. Click HERE for more info.