Bad Guy With a Gun
How To Survive an Active Shooter
A Seminar by Ernest Emerson
Ernest Emerson, professional instructor, author and keynote speaker has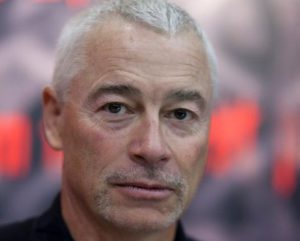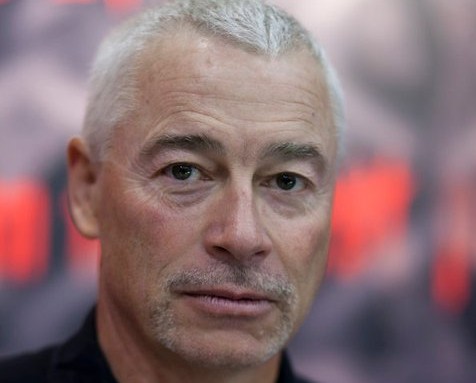 served the U.S. Department of Defense, Intelligence, Military and Law Enforcement communities for over 35 years.
Emerson is a highly respected instructor and lecturer on counter-terrorism and human performance in combat and dangerous environments.
Topics that will be covered in this program will include:
The Three Pillars of Awareness
The Process of An Attack
Who is the Enemy
The Warrior Mentality
Situational Awareness
Combat Profiling and The Threat Matrix
The Protocols of Action
Active Countermeasures
Don't miss the chance to attend this important Seminar and Check out the new companion e-book
"Bad Guy With A Gun" Available on Kindle. Click HERE.
BLADE Show 2016 – Atlanta, Georgia
Saturday, June 4th @ 1:00 PM, Room 107