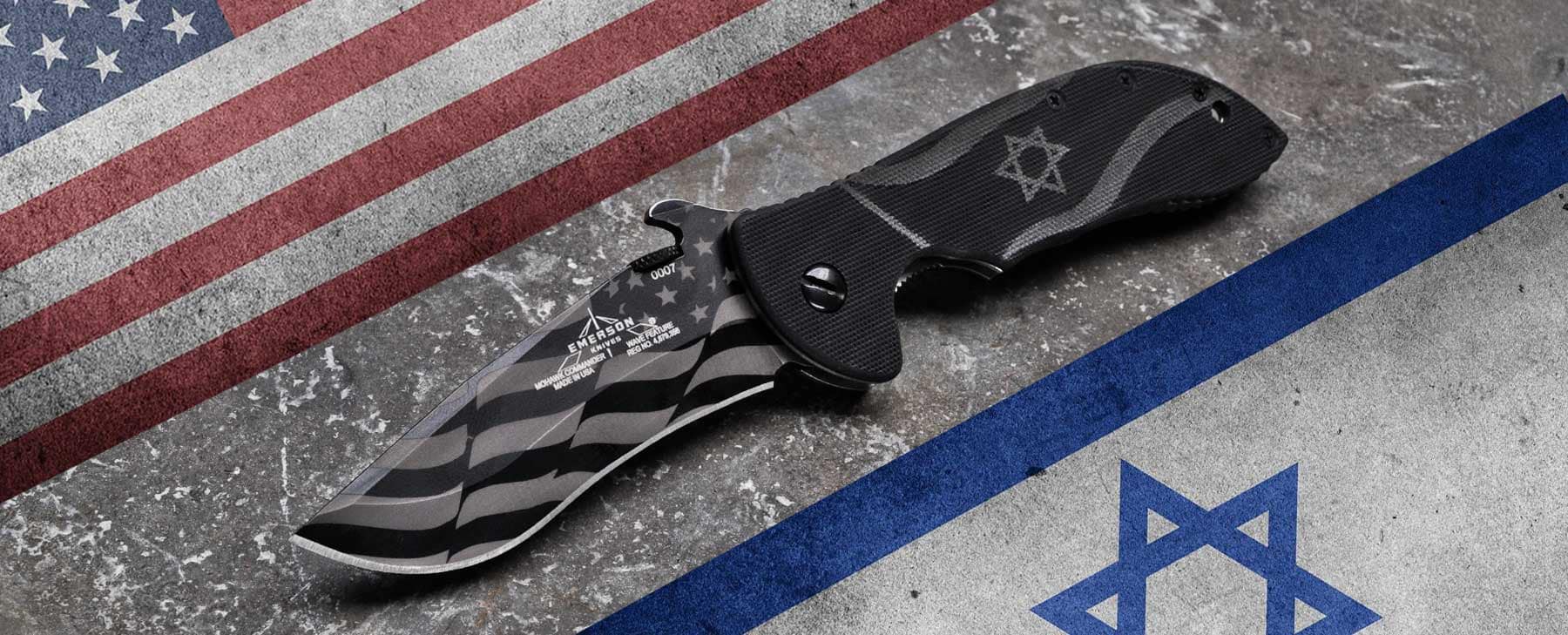 Charity Auction – Mohawk Commander

Oh Israel
The attack on Israel by Hamas is not a geopolitical conflict. It is not a war for land, beliefs, resources, political differences, or even religious ideologies. In the simplest, but truest of terms – It is a war of good against evil.
This is Hamas and why it is so.
The murder of innocents, children, even babies, is never acceptable.
The desecration of the dead is never acceptable.
The taking of children as hostages is never acceptable
The rape and humiliation of women is never acceptable.
The celebration of murder – especially the murder of civilians – is never acceptable.
To excuse or justify war crimes strips both victims and perpetrators of humanity.
But in the horror that is this war, we must never underestimate the lengths such an enemy as this, will go to to destroy you.
Please pray for and never forget the innocents murdered and the innocents tortured and sacrificed by such an enemy in pursuit of their mission.
When your enemy does not want your land, your riches, or your resources but is driven solely by the desire to wipe your entire race off the face of the earth and is entirely willing to die trying to do so, it is a different fight.
This is the enemy that Israel must once again confront.
We must support Israel in her efforts to destroy this enemy because it is the only way to stop the spread of such true evil.
We must also realize that the perpetrators of these attacks against Israel by doing so, have also perpetrated an attack on Western Civilization and our way of life. if God forbid, Israel were to ever be defeated, where do you think they would look next to attack?
Although Israel is in another war to fight for its right to exist, the existence of Israel also represents the forward and first line of defense for the rest of Western Civilization.
And that must never be forgotten.
Israel is fighting for their life. In doing so, she is also fighting for us. We must support her in every way that we can.
I stand with Israel. Stand with me.
This is a very special Emerson "Mohawk" Commander that we have emblazoned with the American stars and stripes on the blade and the Star of David, Israeli flag on the handle to show our support of our Israeli brothers in arms.
This knife is a one-of-a-kind piece that we are putting up for auction to the highest bidder. Every penny will be donated directly to the United Hatzalah so they can continue rendering aid and saving lives.
The knife features a black coated 154CM steel blade heat treated to a combat-ready, hard-use Rockwell hardness of 57-59 RC. The handle is comprised of a titanium locking liner covered by G-10 composite slabs impervious to both oil and water.
The Emerson Commander model has seen deployment in every US theater of combat since the late 1990's and has proven itself to be the tactical knife of choice by the US Navy SEAL Teams, Delta Force, US Marines, Army Rangers, and Air Force Search and Rescue and Forward Combat Control Teams, along with every US Government security agency that exists.
| | |
| --- | --- |
| Handles | Black G-10 |
| Lock | Aerospace grade Titanium |
| Blade | .125 in. Thick 154 CM |
| Finish | Thunderstorm |
| Grind | Conventional V Grind |
| | |
| --- | --- |
| Overall Length | 8.75 in. |
| Blade Length | 3.75 in. |
| Bolsters | Titanium |
| Hardness | 57-59 RC |
| Weight | 5.5 oz. |

United Hatzalah is an organization made up of all-civilian, all-volunteer members who rush immediate response medical aid to those in need.
In times of war they render aid to both civilian casualties and military wounded. Their average response time is 3 minutes. They have saved untold lives by rendering medical aid when precious seconds can mean the difference between life and death.
In the aftermath of attacks against civilian targets by terrorists I am told that they go where conventional medical response services can't or won't go.
One Israeli told me they have velvet hands and balls of steel.
They need donations to stay in the business of keeping good people alive.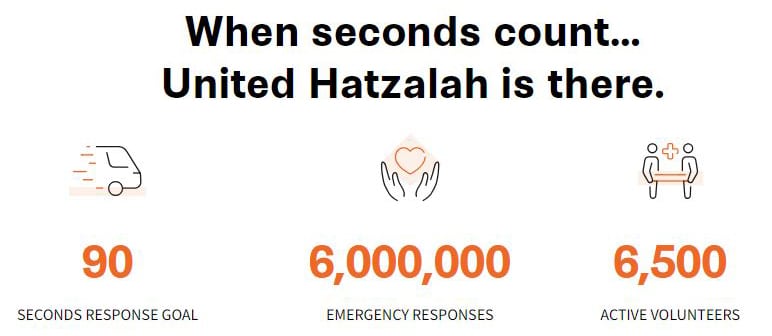 Be the first to know about Limited Edition products.
Sign up to be the first to know about our newest items, limited edition and special notifications.