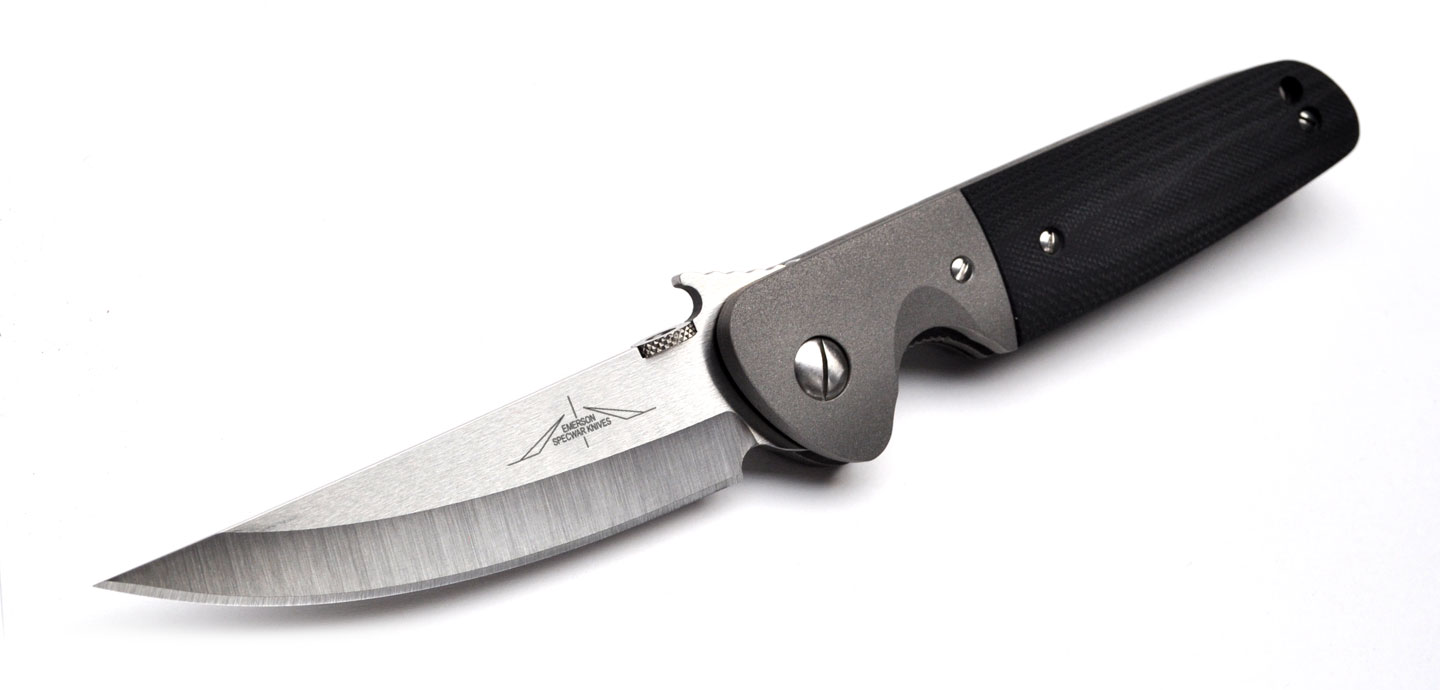 ERNEST EMERSON CUSTOM KNIFE LOTTERY
SATURDAY, JUNE 2 AT 3:00 P.M. ROOM 103
This year's Emerson Custom Knife Lottery is a mix of something old – something new. Featuring the Iconic CQC-6 and its shipmate, the CQC-7. There will be both waved and non-waved versions of each. There will also be the latest versions of the Seax Folding knife, the Emerson Kwaiken, a beautiful Emerson Battle Axe and the soon to be released Tomahawk.
I have been so busy this last year with so many upcoming projects that I was not able to make knives for the Spring Online Show so this may be your only chance to own a real Emerson Custom for a long time to come.
Come join us for the lottery, the knives and a shot of $200 a bottle Scotch. See you there!

SATURDAY, JUNE 2 AT 9:45-10:45 A.M. ROOM 104
Recognizing Evil As the Face of Danger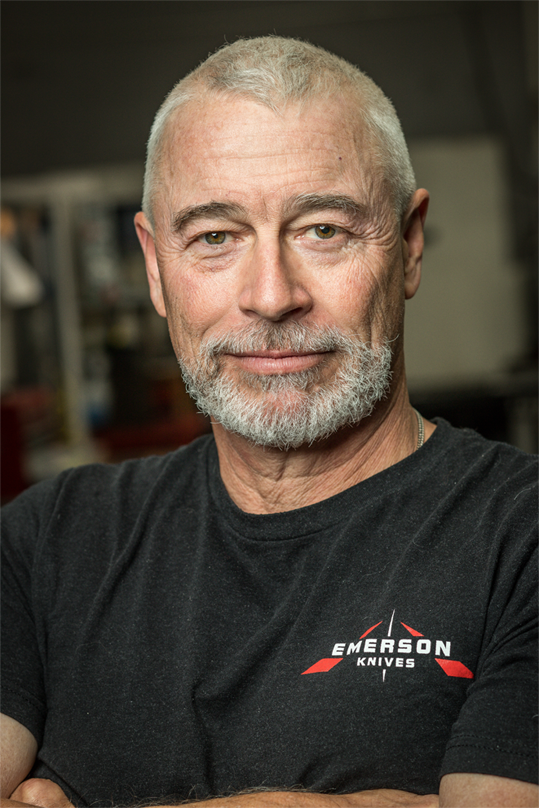 Come and join me for what will be the most controversial seminar I've ever given at the Blade Show.
This year I'm not holding back any punches – or the truth. What can they do, ban me from the internet? If they do I'll consider myself in good company.
Evil is in our midst and it is growing darker every day. Knowledge and light – the truth will be our best weapon. Come and hear me talk about the things most are scared to discuss, but need to be revealed.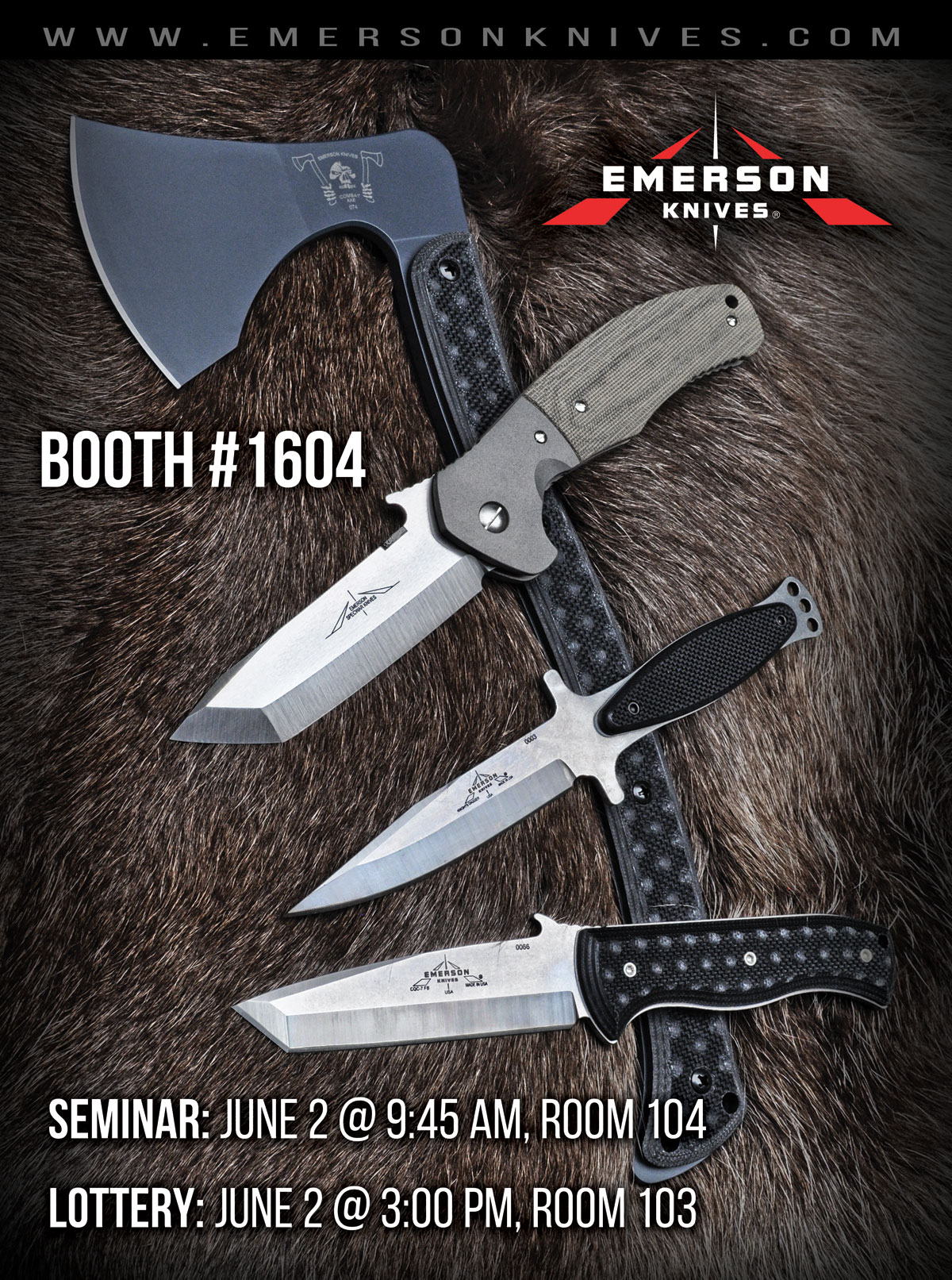 DON'T MISS OUT
BE THE FIRST TO KNOW ABOUT ALL THINGS EMERSON!
[contact-form-7 id="22050″]