American business is both the backbone and the foundation upon which this country was built, and this country has provided all who are here with a greater opportunity to prosper and succeed than any other place in the history of mankind.
America was the place where you were free to make your own choices about your future and if you chose to start a business, there was no better place on earth that gave you a better chance to succeed. And succeed we did. "Made in America," became the standard throughout the world by which all other things were judged.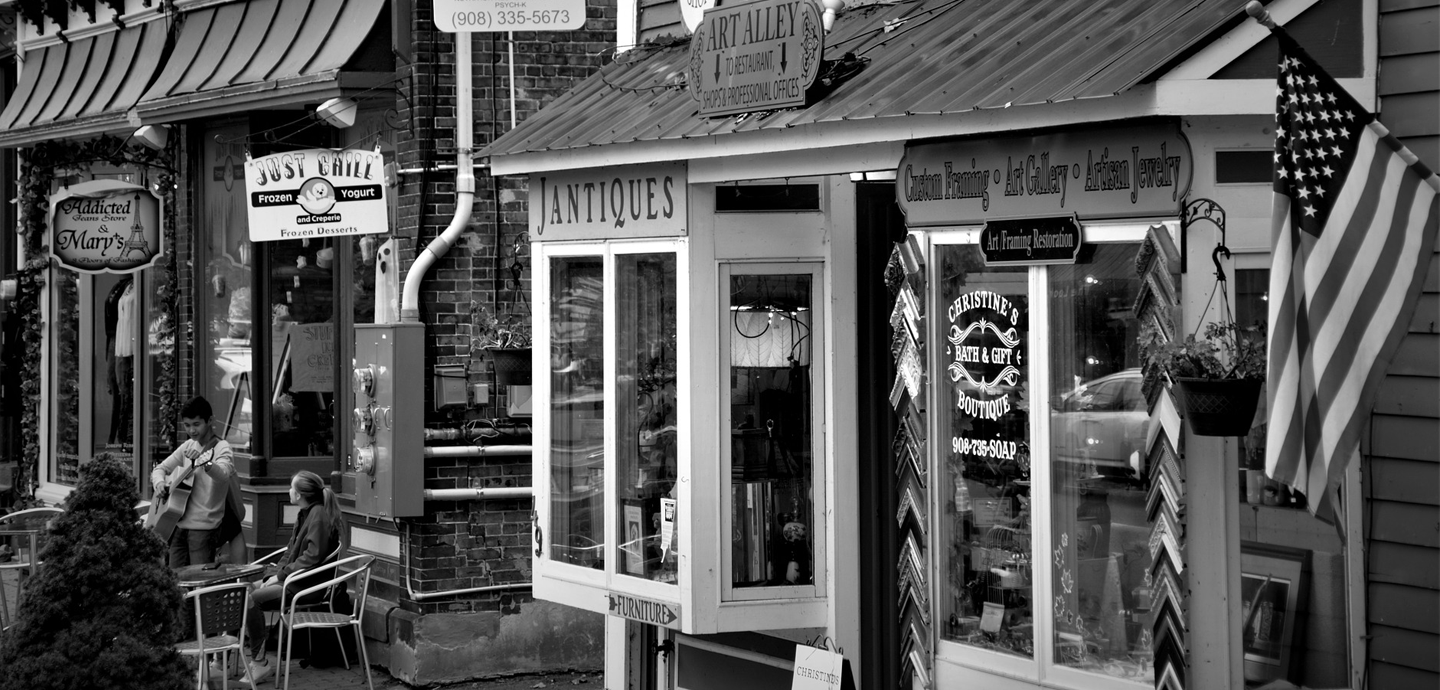 America, the land of dreams, a place where those dreams could become a reality, and many dreamt of having their own business. And those small, family owned businesses soon became the life's blood that coursed through America's veins. We built the houses. We built the roads and bridges. We built the schools, the corner grocery stores, the restaurants, the coffee shops and the bodegas.
And now we are getting hammered. American small businesses, in which so many have invested their life savings, are being crushed by the effects of a tiny virus. Many businesses will survive, but there are many that are hanging in the balance. Many cannot take the devastating blow that being shut down for any amount of time will deliver to them. They are on the ropes, but they are not throwing in the towel because they are not quitters. Americans are not quitters and we will always fight until our last breath.
But now, more than ever, they need our help.  And now, as Americans always do, we need to help each other. It is our duty. We all need to support American small businesses in every way we can. They have been there for us – we need to be there for them.
Buy American, support our American businesses, support your local businesses. They are our neighbors. Bring business back to America. 
We will get through this if we support each other.
God Bless Americans! 
Ernest Emerson
Emerson Knives,Inc. 100% Made In America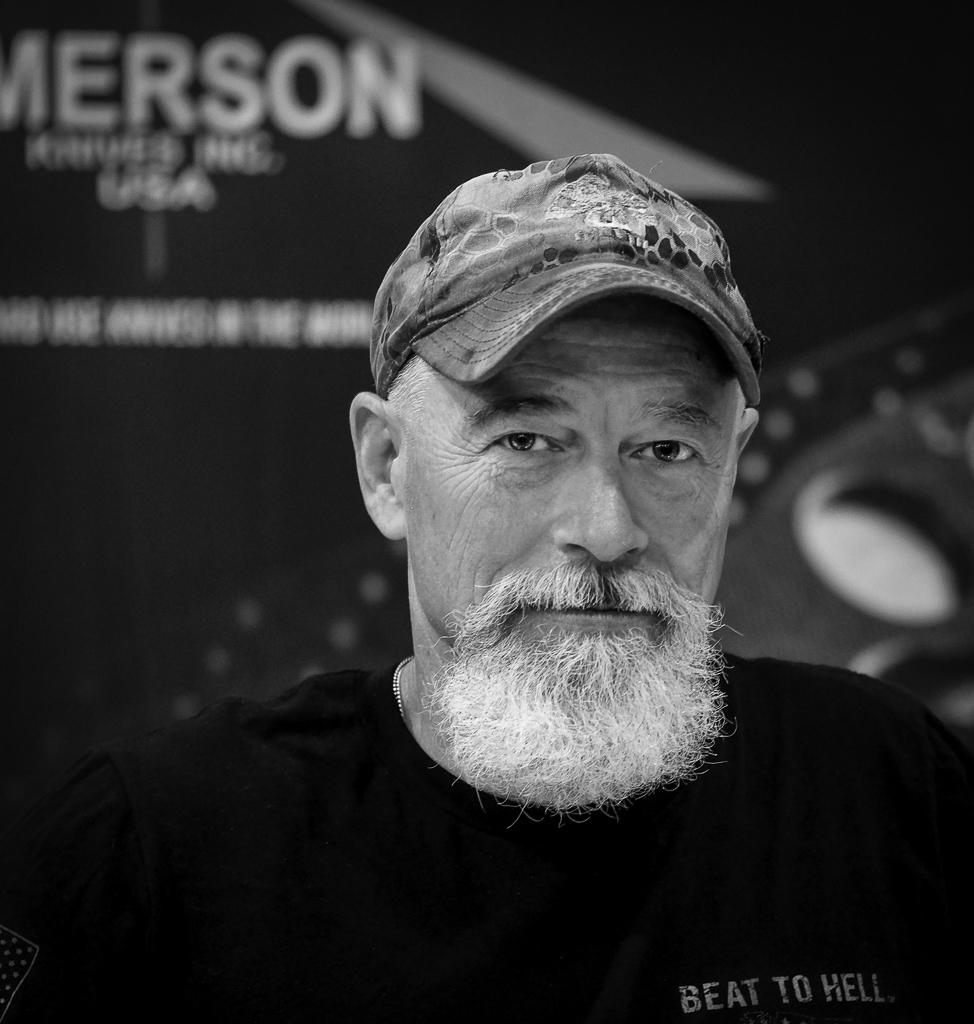 How important are those words to you? They are certainly very important to me.
When I started this company, there were only a handful of knife companies in existence. And of those companies, few were actual manufacturers who made their own knives here in the USA. And of those remaining companies, even fewer were 100% made in America because they farmed out portions of their work or had parts fabricated overseas.
So when I started my company, it was my intention to do everything ourselves right here in my factory. I wanted to be able to honestly say Emerson Knives are 100% made in America. I even went as far as only buying hardware and materials that were from companies who also had their products 100% made in America.
Since I started this company almost 25 years ago, many knife companies have come and gone, and of the ones that are still around, almost all of them either have their knives, parts for their knives, or their materials made overseas.
I was told by many "wise" mentors and peers, "Ernest, it's the only way to make a profit. You'll never survive unless you go overseas."
Well, we didn't, and we are still able to say Emerson Knives are 100% made in America. We always have been, we still are, and we always will be. I'll admit it's been tough but then, I've never backed down from a fight.
You have supported us all these years and you have put your faith in us. That's why we do what we do. I will never forget that.
The words "Made in America" aren't just important to me. They are everything to me. Thank you for being there with us through thick and thin, and thank you for supporting all "American made" companies along the way. I know I can say this for all of them. Made in America means a lot to all of us, and I know it means a lot to you, too.
Buy veteran-owned, and always buy American!
My Best Regards,


Ernest Emerson