Summertime is here, and we've hand picked our top 5 Summer Must Haves for Emerson Knives Enthusiasts. Whether you are out at the beach, a family vacation, rugged terrain or an afternoon in the sunshine, check out our favorite items to be by your side.
Emerson Knives Wants Everyone To #EKGetOutdoors this Summer!
1. The La Griffe Get OutDoors Pack
Make sure you are prepared for anything with our #EKGetOutdoors Package. The #EKGetOutdoors Package is now available. A $275.85 value for $$219.95! Not only will you get an already hand-picked essential pack, but you will also save a bunch of cash. This Get Outdoors Pack is available for a limited time, AND you can also enter to win by entering the contest on Instagram!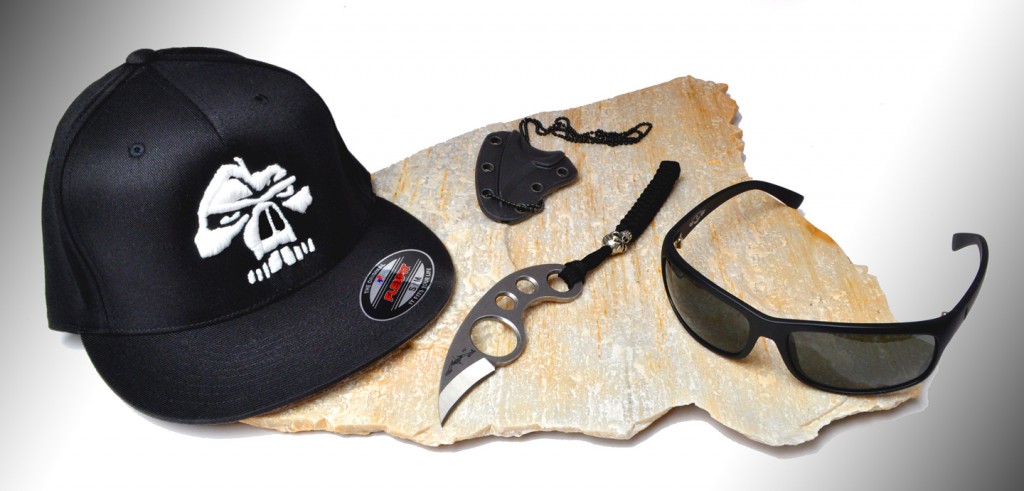 ---

2. The Emerson Combat Karambit
The ultimate 21st Century Folding Karambit Knife from Emerson Knives. The Combat Karambit brings you the first in the next generation of folding knives. With the advantage of the Emerson "wave shaped feature", this is one of the finest personal self defense weapons ever developed. If you are a knife enthusiast, you must own one of the originals. Hand crafted and made in the USA, get yours now. For a limited time, you will earn triple points when you purchase the Combat Karambit. That's a definite Summertime win.
---
3. The Emerson La Griffe
The epitome of simplicity, efficiency, and effectiveness, the La Griffe is used by military and police operators throughout the world. Now the perfect emergency companion for climbers, kayakers, and white water rafters, with a razor sharp chisel grind,  you want to make sure you own one of these. Perfect companion for Summer days ahead!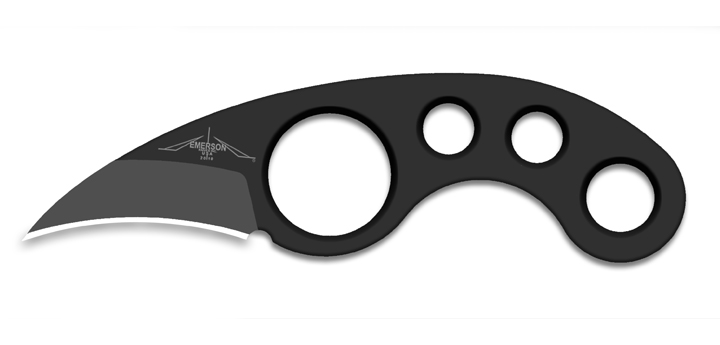 ---
4. The Emerson Appalachian Hunter's Knife
"The Appalachian is a design I developed for those of you who asked, "When is Emerson ever going to build a hunter?"  Well, I always regarded all of my knives as hunting knives.  They were just intended for another kind of animal.  Actually there are a number of Emerson designs that work very well in the role of a conventional hunting knife.  In fact the world's largest lion was skinned with an Emerson Commander.  But, I never have designed a knife that was for game and hunting as its first and primary purpose,  Until Now. " – Ernest Emerson


---
5. The Emerson Brand Apparel Eyewear Collection
We have now researched, designed, and brought to you a line of high performance, ballistic eyewear held to the same standards Emerson Knives have become known for the world over.  These performance optics are the result of over two years of research and development and feature the best ballistic protection available in the field of performance eyewear.  Stay protected and safe with Emerson Eyewear. Check out the entire collection here.