Location: Planet Hollywood, Las Vegas, NV
Date: Labor Day Weekend – August 31st, September 1st & 2nd 2023
EMERSON KNIVES BOOTH #21
For more info on the show go to https://www.usngathering.com/ 
Come by and say hello. We may have some drink samples available as well. We look forward to seeing you there.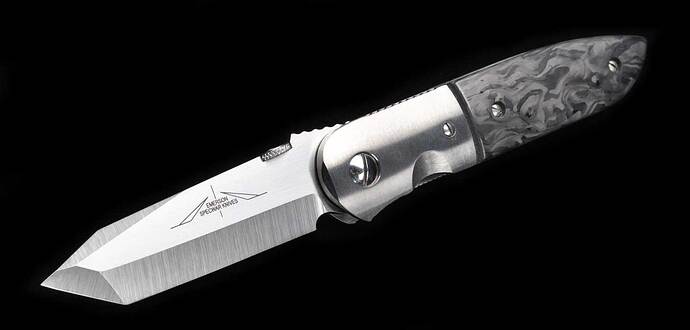 Emerson Knives will be hosting a charity auction for the family of Alice Lewis who sadly passed away July 14th. She was a truly good person and dear friend to us all.
The auction will be at the Gathering and held at the Emerson Lottery on Friday night after the show.
We want to raise as much money as possible so bring your deepest pockets (cash only) and your
generous soul. We will also accept all cash donations.
The knife is a special Full Dress, Non-Waved CQC-6 with beautiful Pearl Carbon Fiber Scales.
You'll be able to see the knife at our booth on Friday to see just how pretty it is.
Our condolences and prayers to Darrin and his family.
Best Regards,
The Emerson Family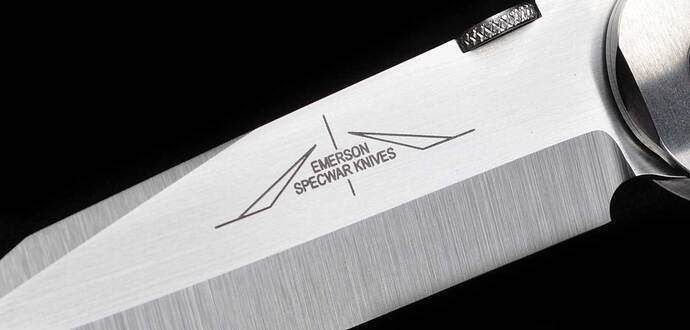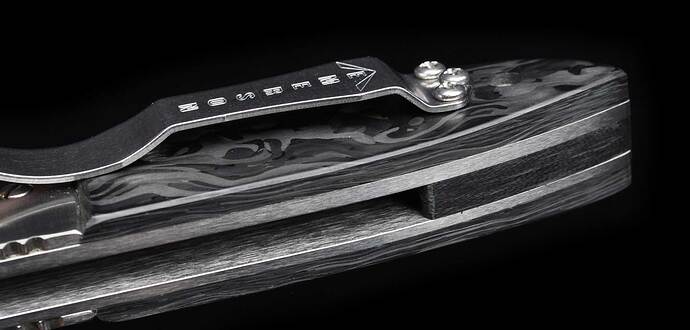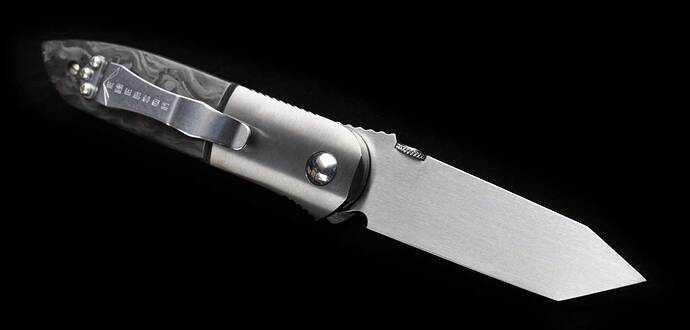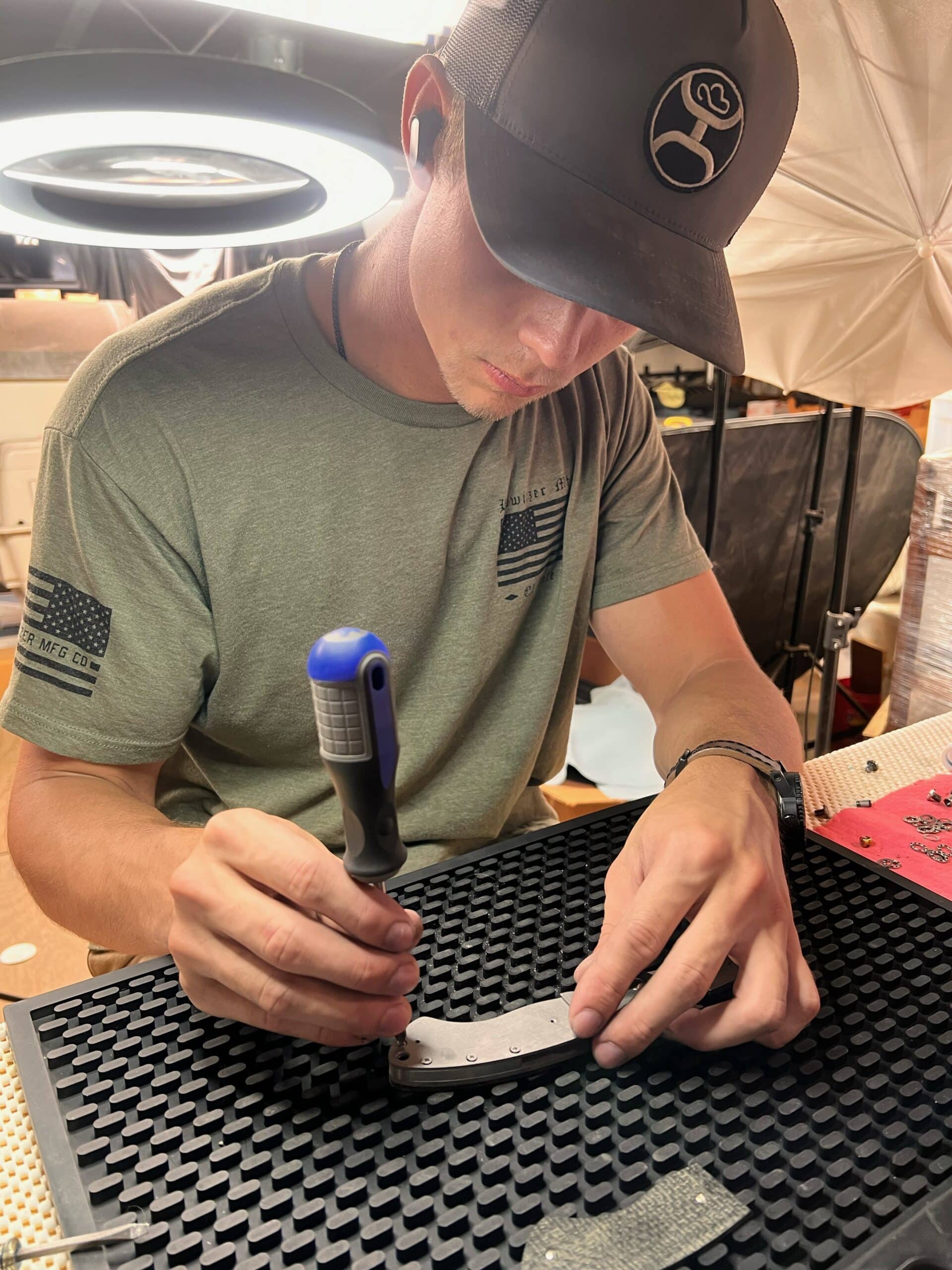 LUCAS EMERSON CUSTOM KNIVES
Lucas Emerson, son of Ernest Emerson, will have his own table across from the Emerson Knives Booth #21. He will have some of his very own custom creations available at his table. Make sure to go by and say hello.
For more information go to https://www.emersonarchetype.com/