Pumpkin Carving Contest- 2016
1st Place Winner wins a CQC-7BW Black Finish with Orange G-10 Handles a $237.95 Value
2nd Place Winner wins an Orange coated White Water La Griffe a $124.95 Value
3rd Place Winner wins a t-shirt of their choice.
Congrats 2016 Contest Winners!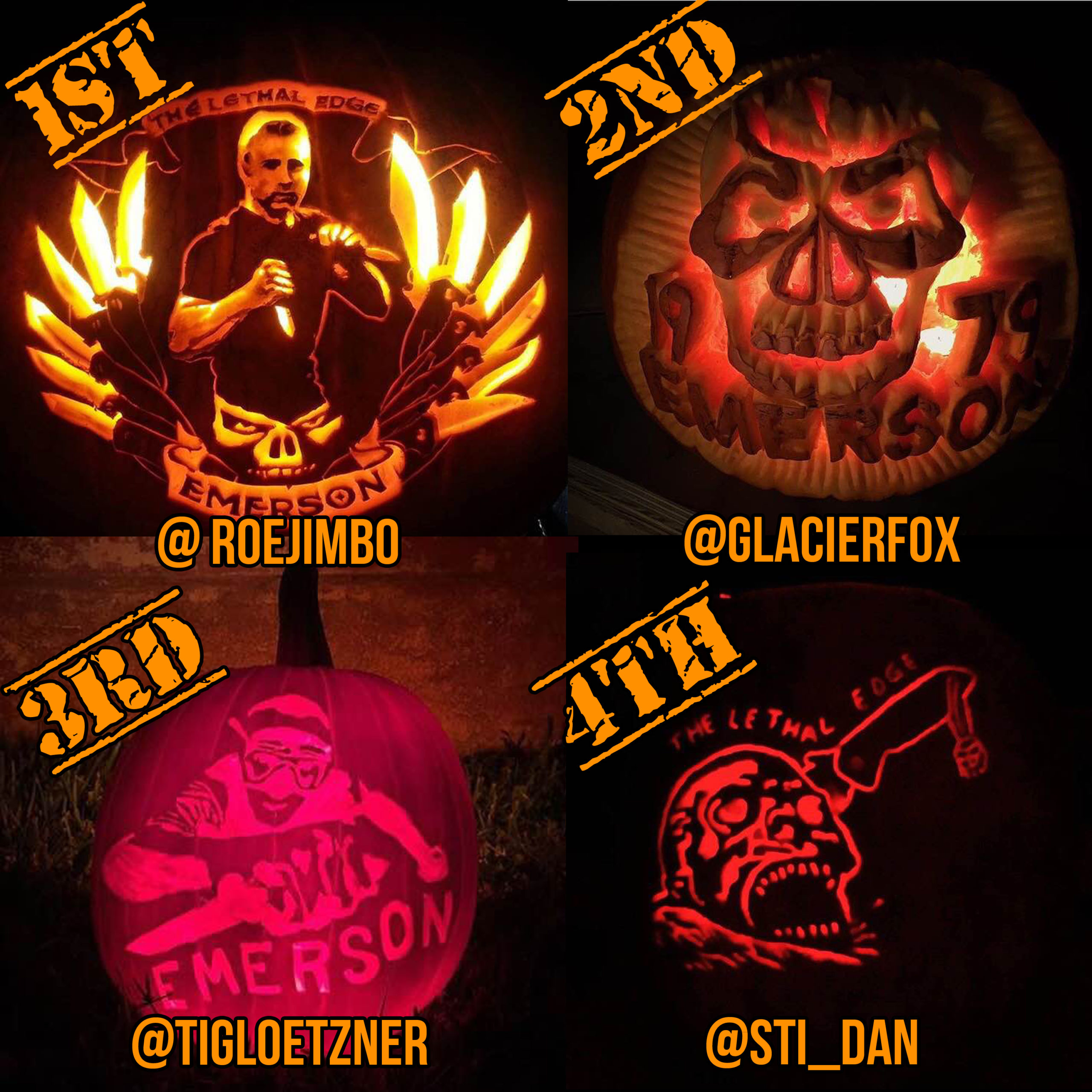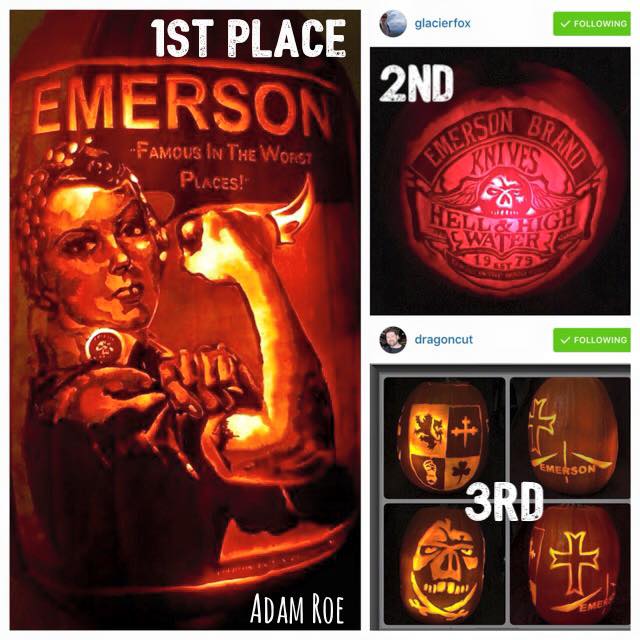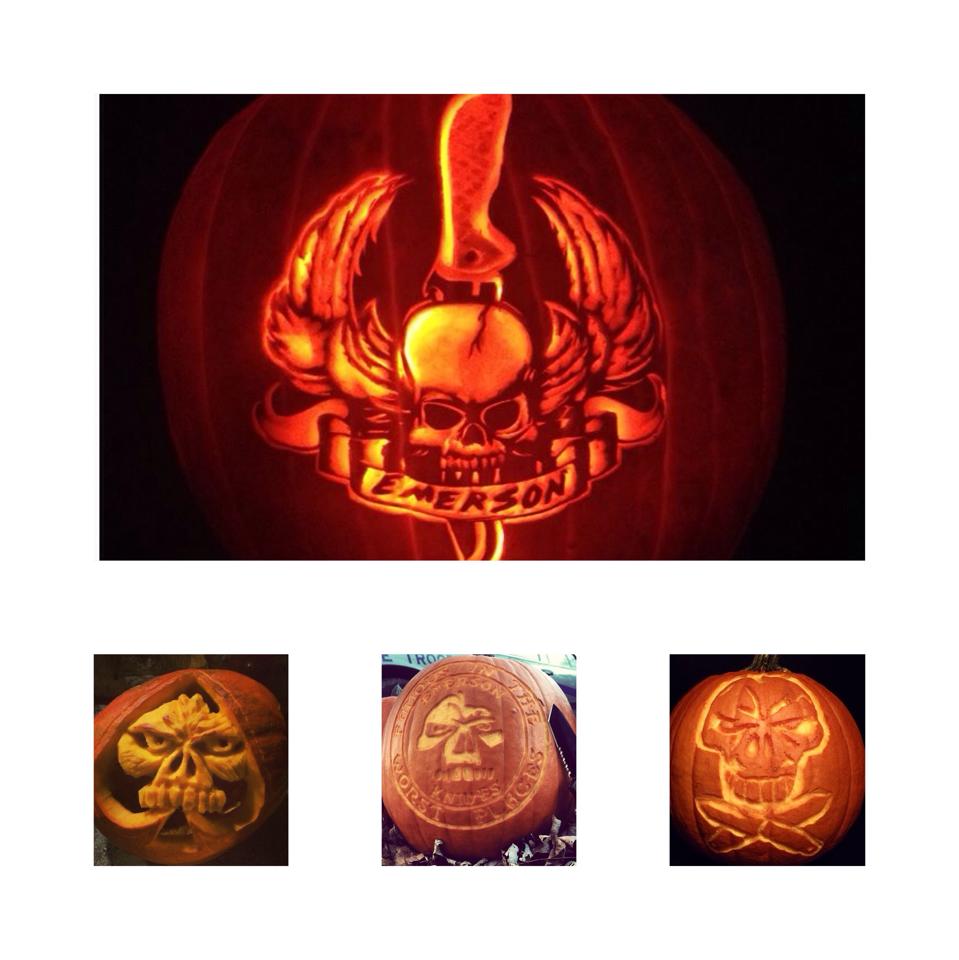 Don't Miss Out!
Be the first to know about Limited Edition products
Sign up to be the first to know about  our
newest items, limited edition and special notifications.
[contact-form-7 id="22050″]