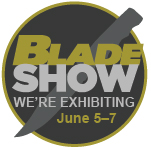 THIS IS A FREE SEMINAR.
Ernest Emerson Seminar at the Blade Show Atlanta
I will be giving a free seminar at the BLADE Show in Atlanta this year.
However, space is limited, so I suggest you arrive early.
---
1:00 PM on Saturday, June 6th in Room 107
---
The subject of the lecture is, "The Strategies of Hand-to-Hand Combat." I will be covering the Strategies of Principles, the Protocols of Action, The Strategies of Techniques, The Three Laws of Combat, and most importantly the Combat Mindset of a Warrior.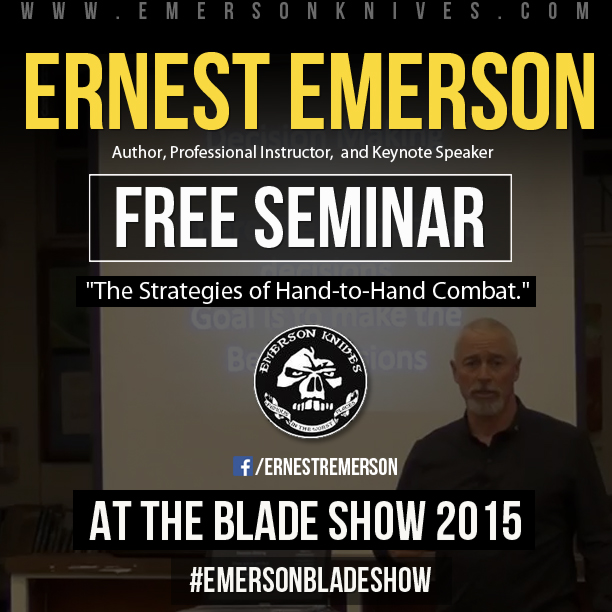 It will be an event you shouldn't miss and it is packed with information that could save your life or the lives of your loved ones if you are ever faced with the harsh reality of having to fight for your survival.
Learn the strategies and the means to stop evil dead in its tracks. If you haven't already done so, check out my collection of books on very similar topics. 
Also, be sure to check out the Blade Annual Custom Knife Lottery, featuring the CQC-6 Knife Lottery and a guest performance by Jim Morano and Band.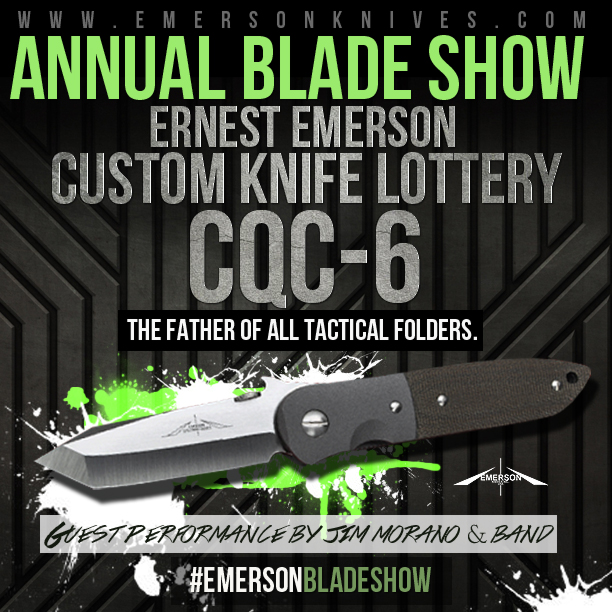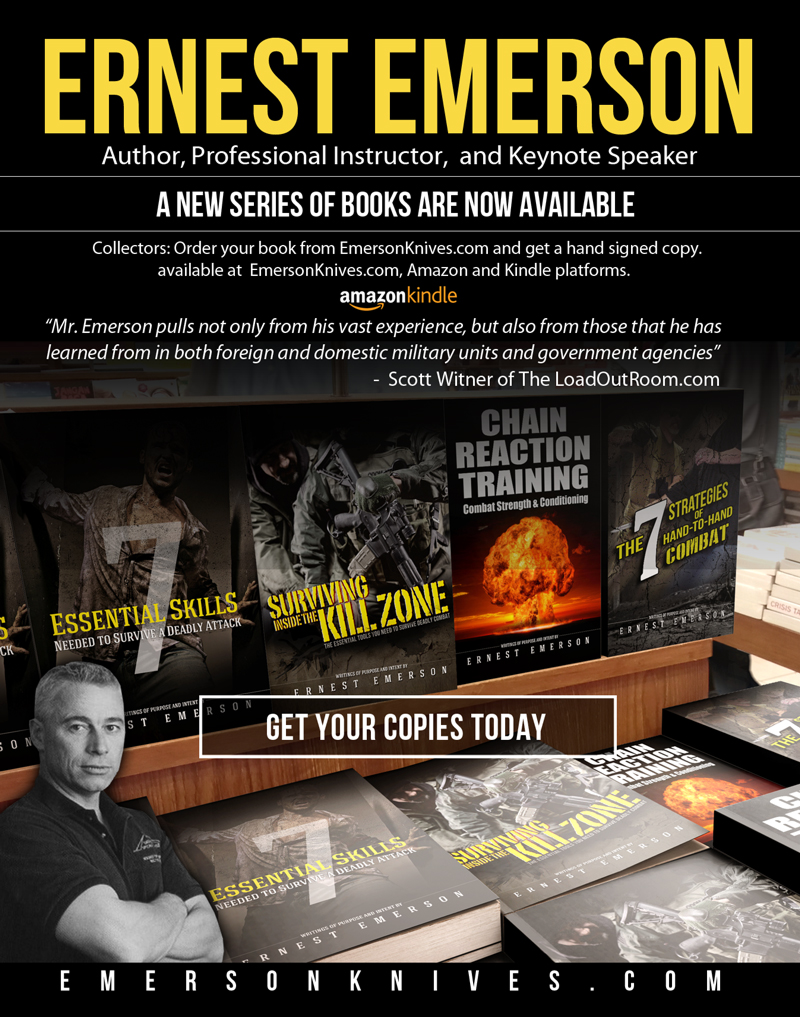 Be sure to visit us:
BLADE Show | Website
June 5-7, 2015 BOOTH #104
Cobb Galleria, Atlanta, GA
Hope to see you there.
My Best Regards,


Ernest Emerson