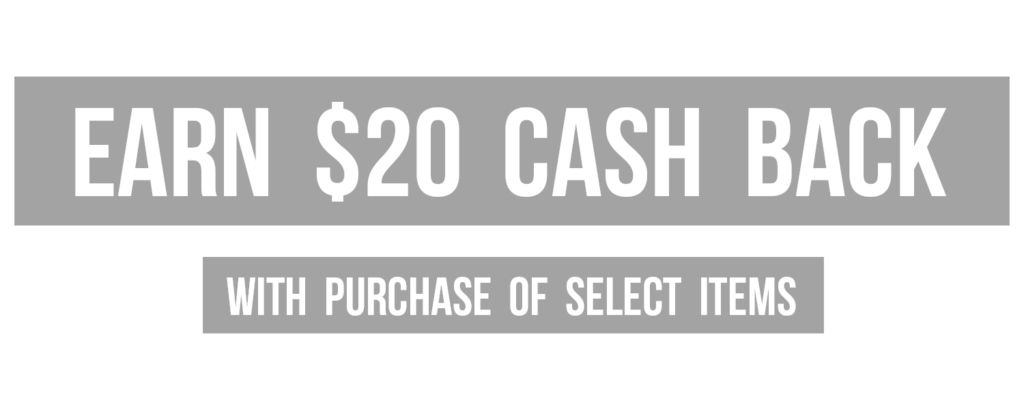 Spring Promotion   |   May 1st-31st
Take advantage of our Spring promotion starting May 1st thru May 31st, 2018.
Buy any of the knives in our Spring Picks to get $20 cash back on your purchase! Just be sure to use coupon code: spring10 at checkout for the promotion to apply.
Use your $20 savings on knife accessories, Emerson Apparel, Hats or even just to take care of shipping. The choice is yours!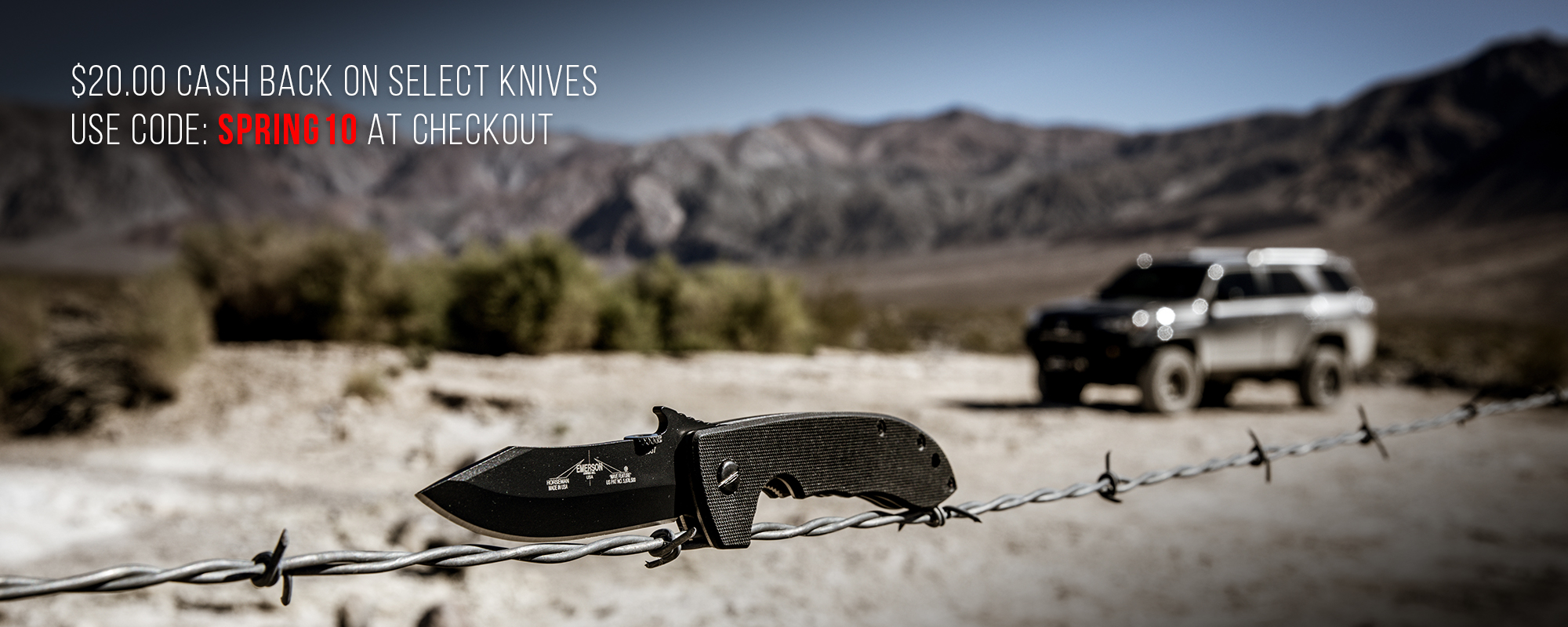 SELECT FROM OUR SPRING PICKS
Don't Miss Out!
Be the first to know about Limited Edition products
Sign up to be the first to know about  our
newest items, limited edition and special notifications.
[contact-form-7 id="22050″]
Share this with your friends.