Coming Soon From Emerson Knives, Inc.
Ernest Emerson is currently working on the custom, handmade Emerson Battle Axe to bring along with him to the 2017 Blade Show in Atlanta. So far, he has announced two types- The Tactical Axe and the Wooden Axe made from the very same George Washington wood gathered from his farm.
Axe Material: Solid CPM-S7 Body
Weight: Large 32 oz. / XL 34 oz.
Handle: Black Grip-Tite G-10 / Wood from George Washington's Mt. Vernon Home
Finish: Combat Grey Cerakote Ceramic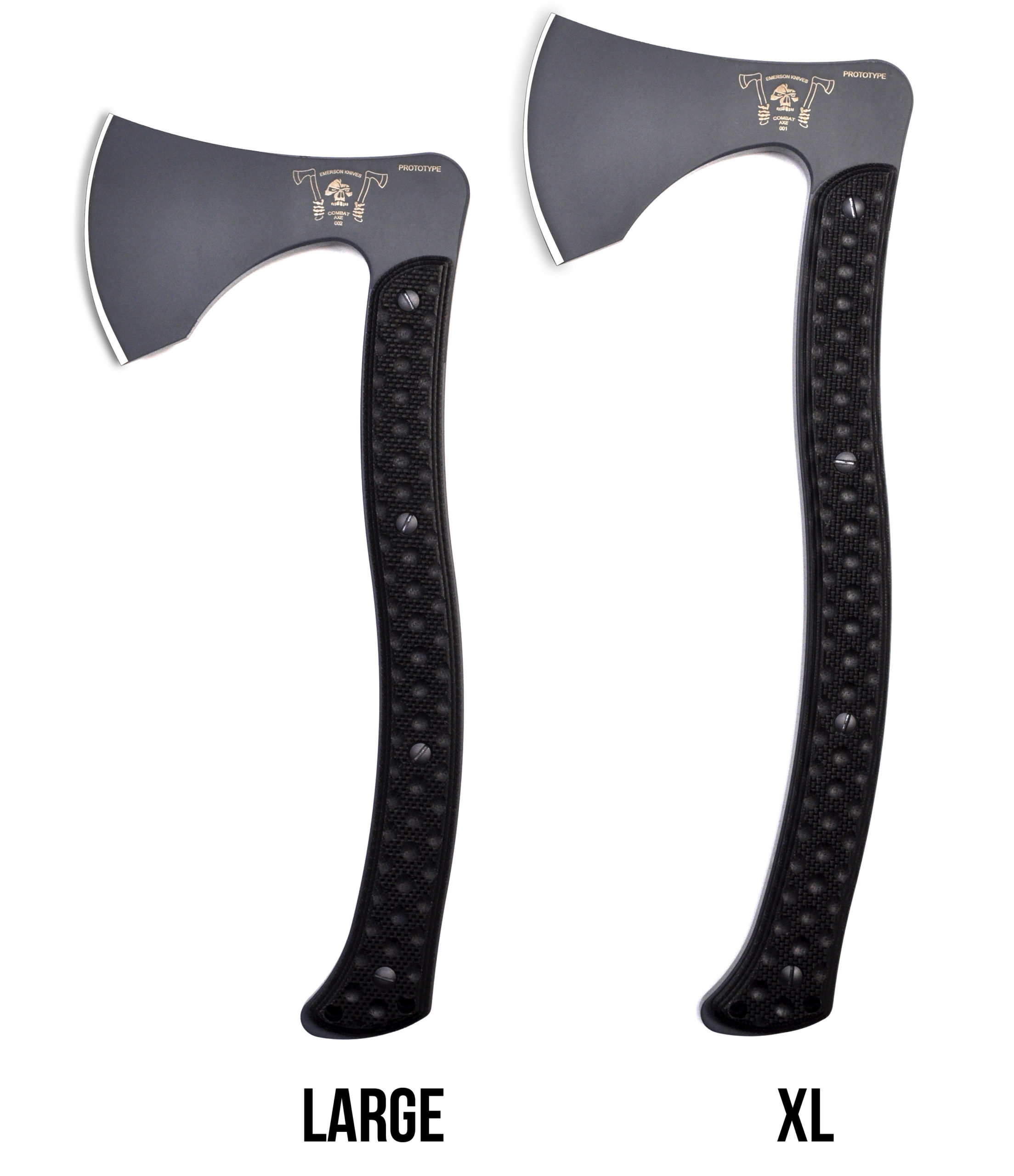 Overall Length: Large 12.6 in. / XL 13.8 in.
Head Width: 5.2 in.
Head Thickness: .375 in.
Hardness: RC 57
The complete Battle Axe prototypes are slated to be showcased at the 2017 Blade Show by Ernest Emerson. These handmade creations were designed and and hand made by Mr. E, himself.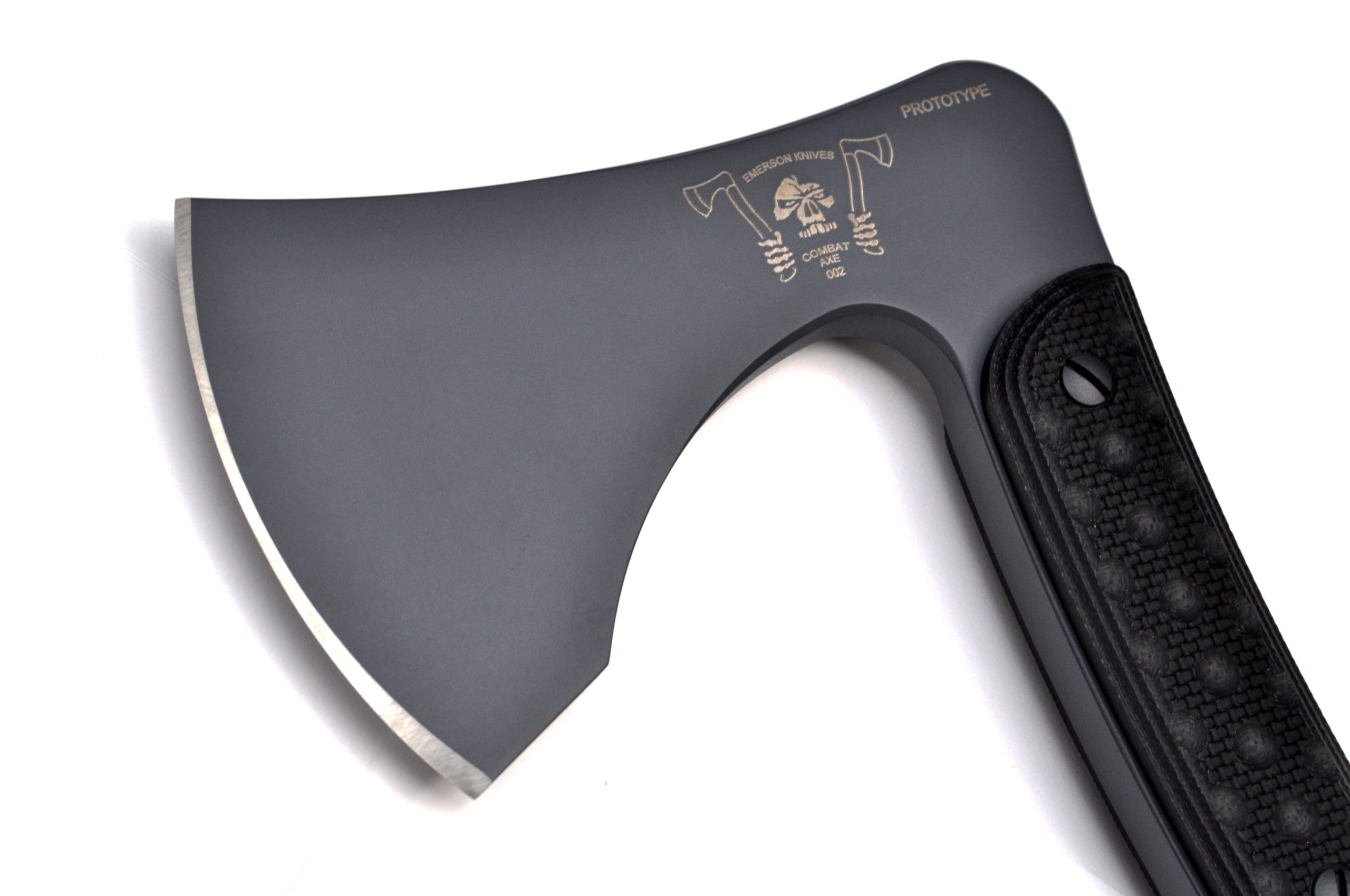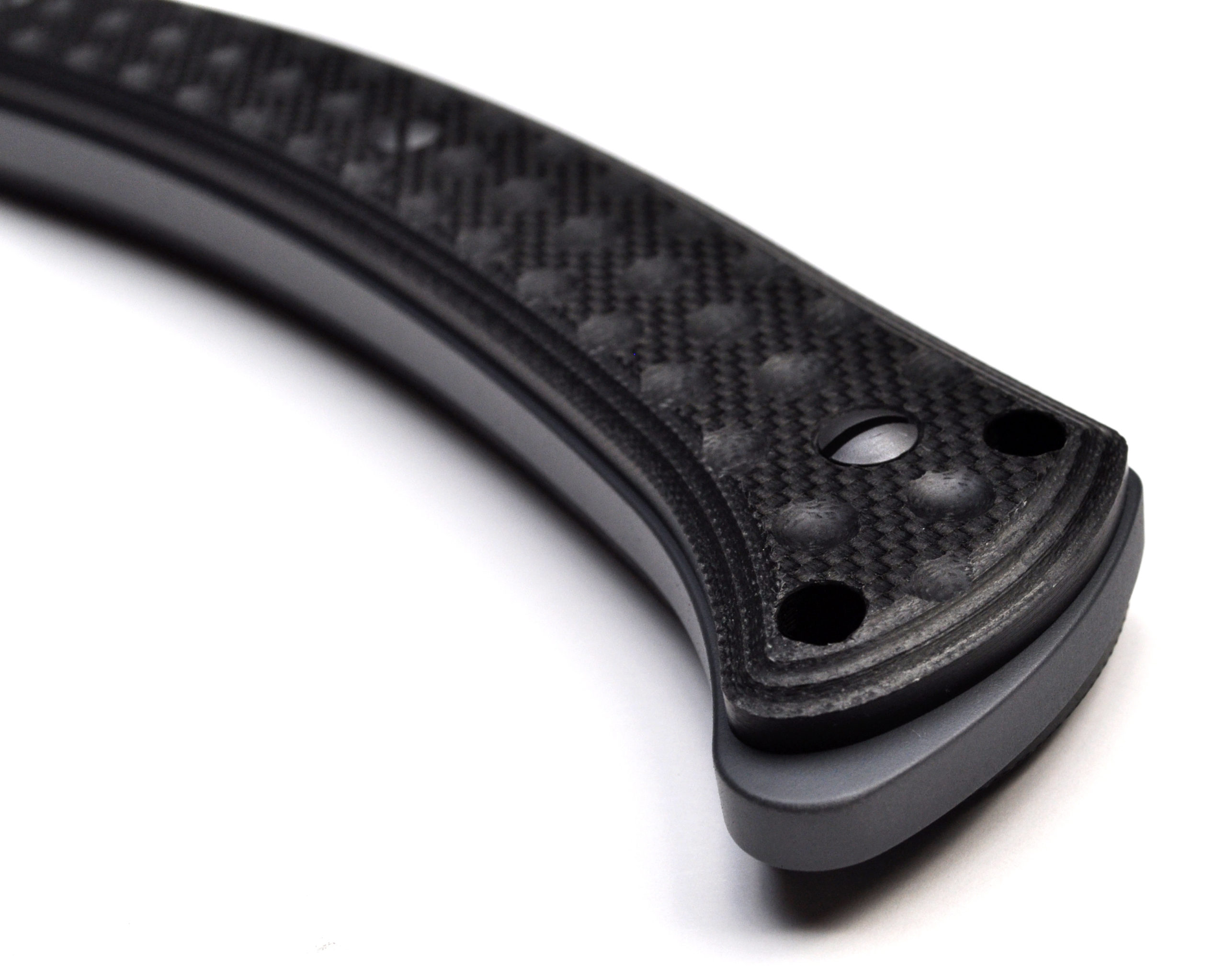 The tactical versions feature textured G-10 Handles to be followed by wood-handled versions featuring the wood from George Washington's farm
Join our Newsletter for Any Emerson News Updates
2022 Christmas Custom Knife Lottery & Auction
BIDDING STARTS 12/05/22 MORE INFORMATION COMING SOON The Lottery - LOTTERY REGISTRATION TBD You must be an ECA Member to participate in the Lottery. Here is your chance to participate in an online Emerson Custom Knife Lottery so that those of you who are not able to attend a knife show in…
Read More