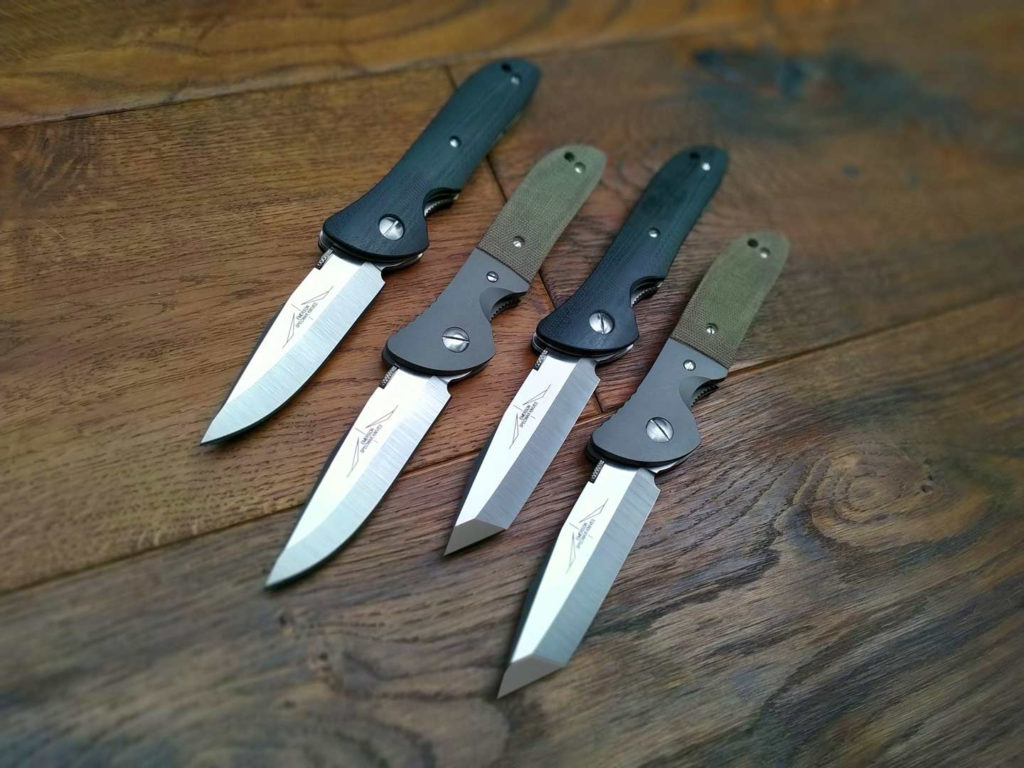 BLADE SHOW WEST
Long Beach Convention Center
300 East Ocean Boulevard
Long Beach, CA 90802
ERNEST EMERSON CUSTOM KNIFE LOTTERY
Saturday, Oct 9th
12:00 pm     Room 202
ERNEST EMERSON SEMINAR
The Quest For The Uncommon Man
Saturday, Oct 9th
11:00 am    Room 202
BLADE Show West is located in Long Beach, California. Attendees will be able to explore aisles of rare, unique and custom blades from across the globe, all from renowned knife makers and companies. In addition to the hard-to-find blades, you'll have the chance to stock up on one-of-a-kind finds, accessories and more.
BLADE Show West offers every type of blade you can imagine, from everyday carry and gear, to specialty hunting knives, the best kitchen knives, to intricately crafted collector's pieces. The show also has seminars, competitions, and is a gathering place for the those in the BLADE Community.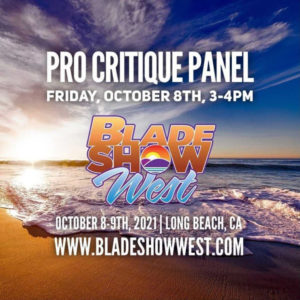 Location: Meeting Room 202
Have a panel of award-winning knifemakers share their decades of knowledge and experience in critiquing your custom knife. Ernie Emerson, Steve Schwarzer, Andreas Kalani, Enrique Pena and Mike Tyre will go over every square inch of your knife and tell you what is good about it, what is not and how you can make it better. This will be a limited seating event. Bring one knife only. Questions from attendees will be entertained throughout. Sign-ups will be held onsite.