2020 Limited Edition Knives

2020 Limited Edition Knives
PRODUCT OPTIONS:

This year we have created some very special limited edition Christmas knives. Some are hand ground by Ernest Emerson and others feature special handles and colored liners. These are very limited runs, some as little as 5 knives available.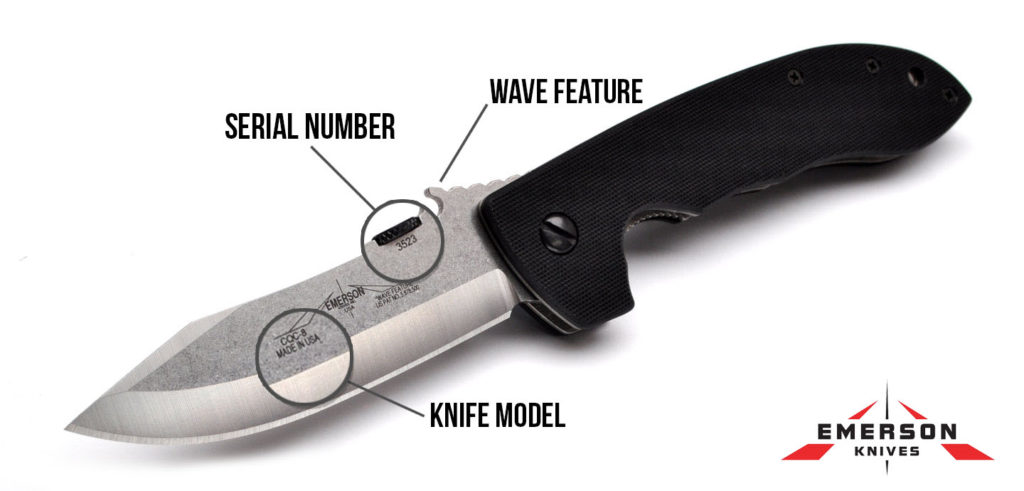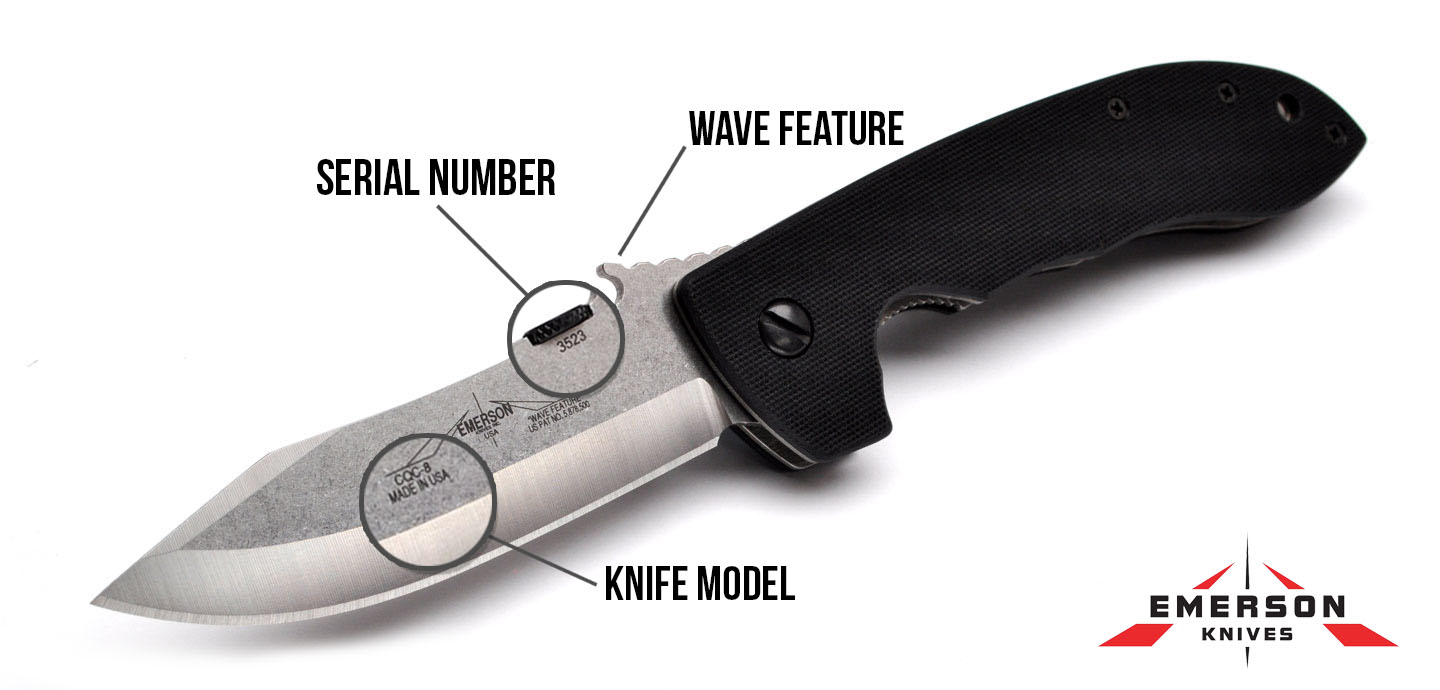 HOW TO USE THE WAVE FEATURE
An important part of knowing the anatomy of an Emerson Knife is knowing how to utilize it. Using the  patented Emerson Wave Feature correctly, you can deploy the knife out of pocket rapidly. It takes some practice to master. See how it's done in the video above.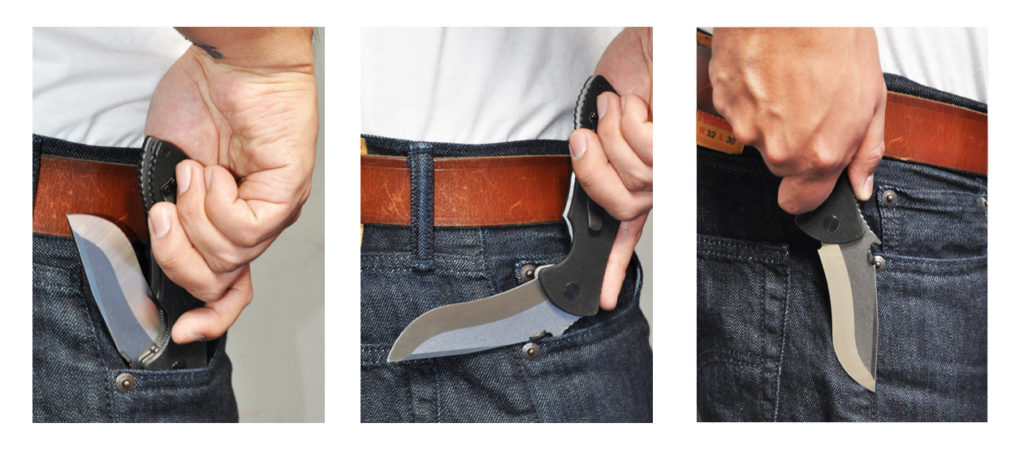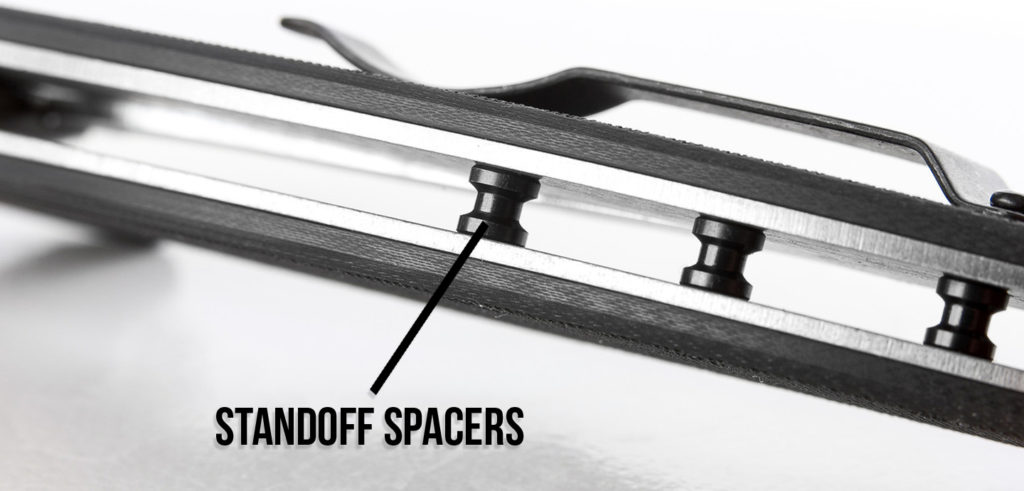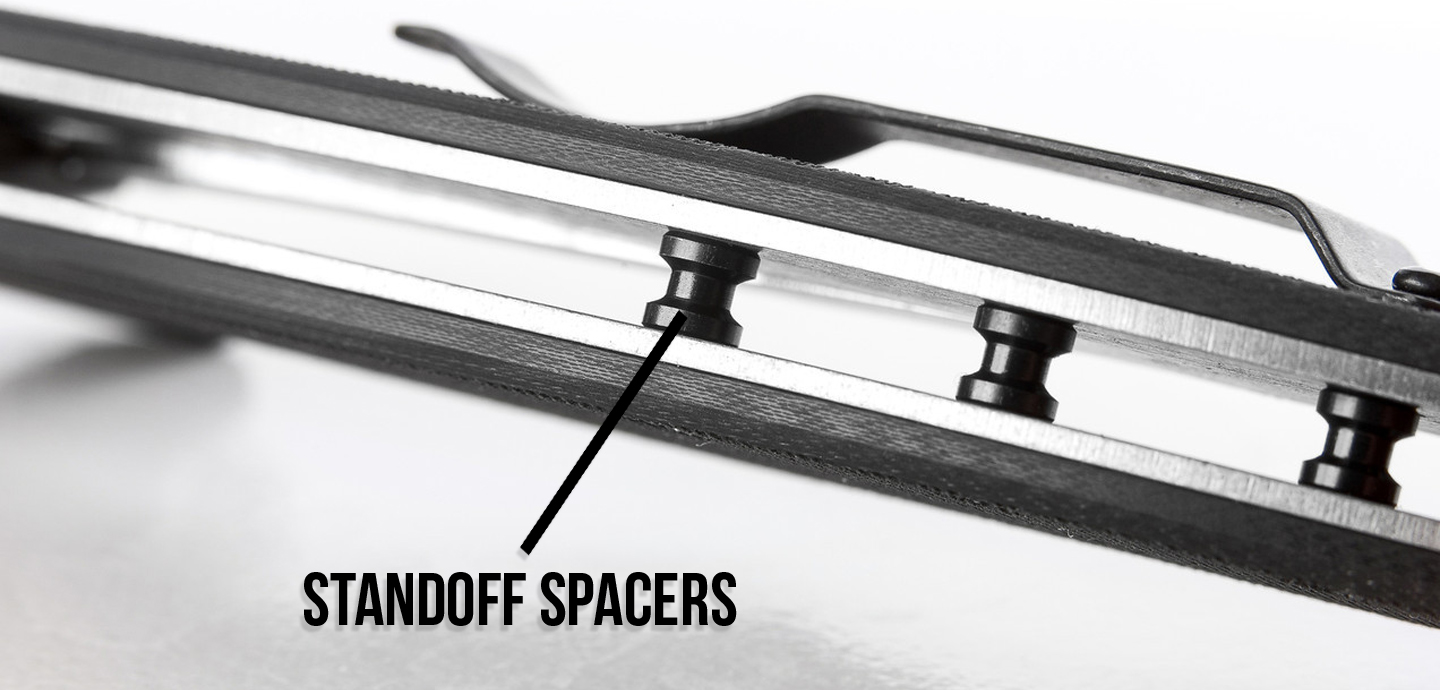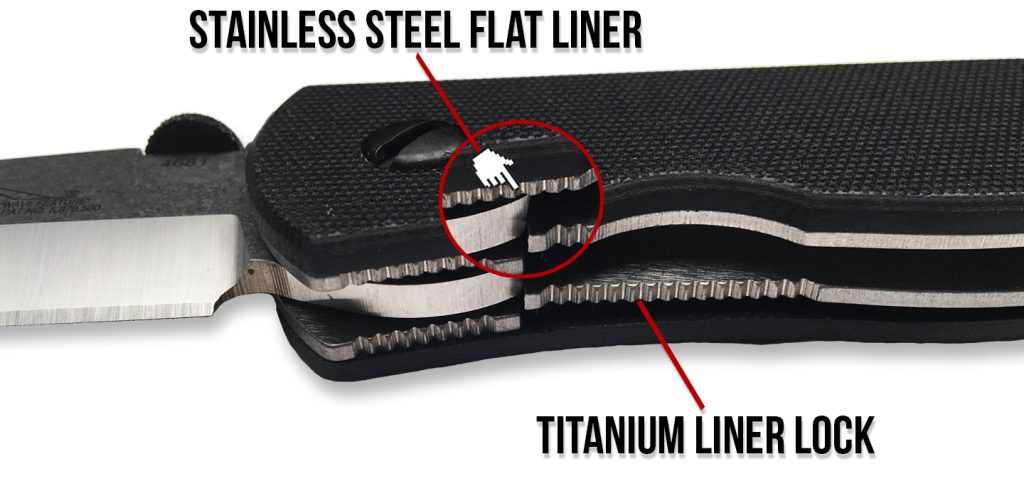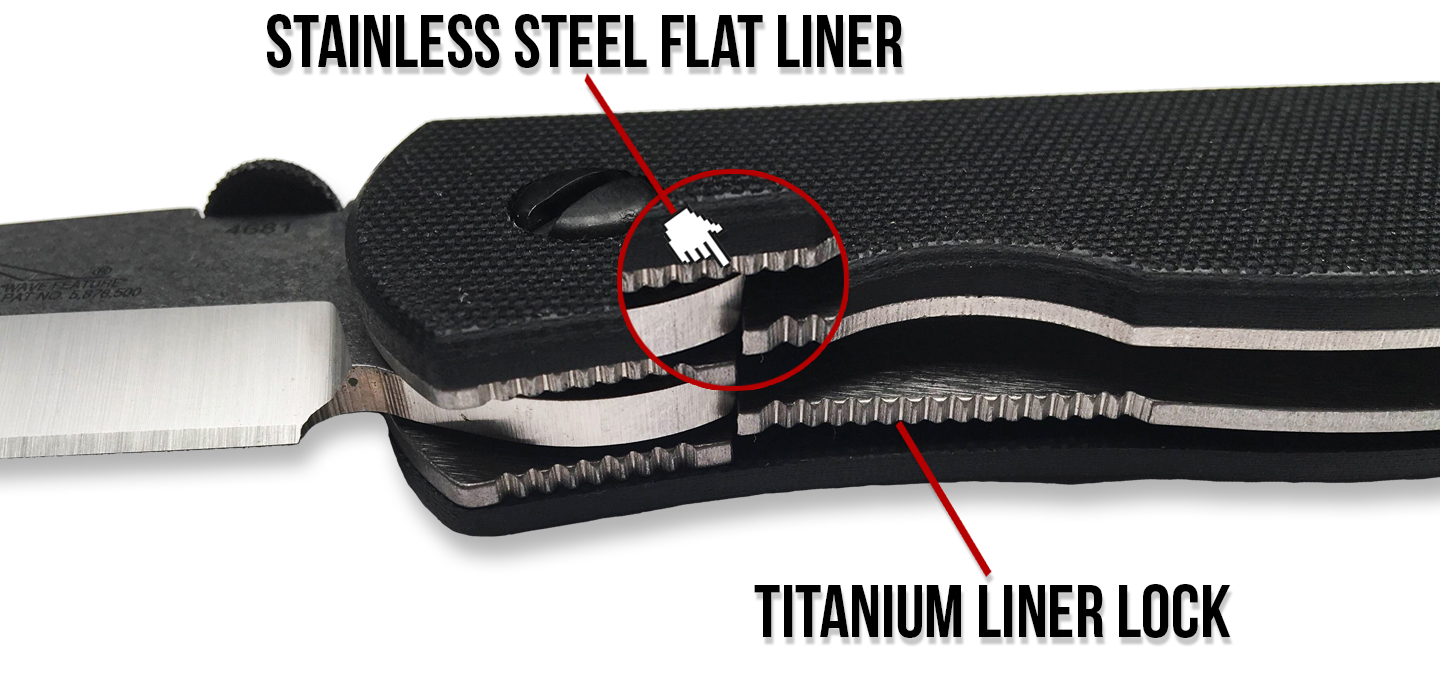 Standoff Spacers have been standard on all Emerson Knife models since 2014. Any knife ordered from our site from that year will receive one of these models.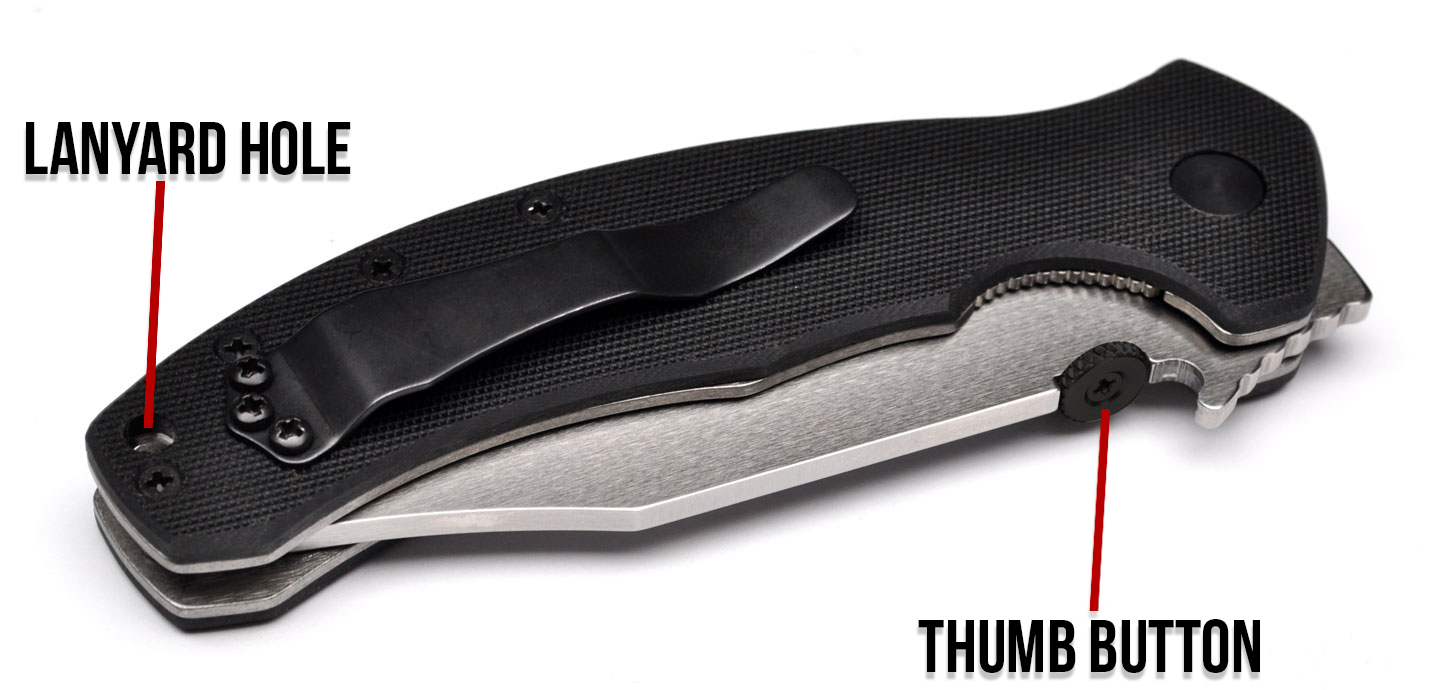 Lanyard Holes serve one purpose: attaching a paracord lanyard if you choose to get one. We get asked that question quite a lot!
The Thumb Button is there so that you may open the knife single handedly . Specifically with your thumb. Some people are naturals at it and some have to learn. Either way, it's very useful.