The Tactical Knife That Started it all.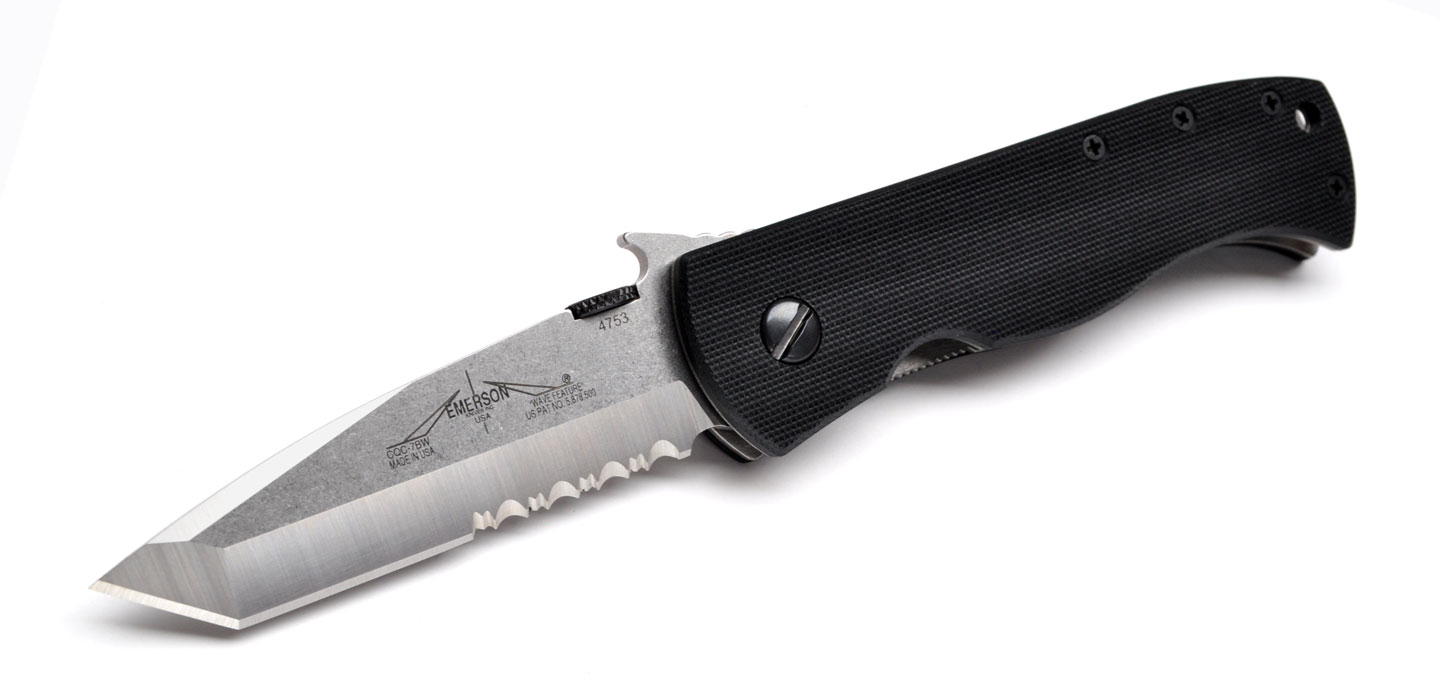 "The CQC-7 is by far the most sought after folding knife of all time. It is the razor sharp chisel ground knife that has become the standard by which all hard-use folding knives are now judged. "

Whether you are looking for an everyday carry that fits comfortably in the pocket, or a trustworthy tactical knife that will prove its worth in the field of combat, the Emerson CQC-7BW has a size that will fit your needs. The CQC-7BW has proven to be one of our most popular everyday carry tactical models to date.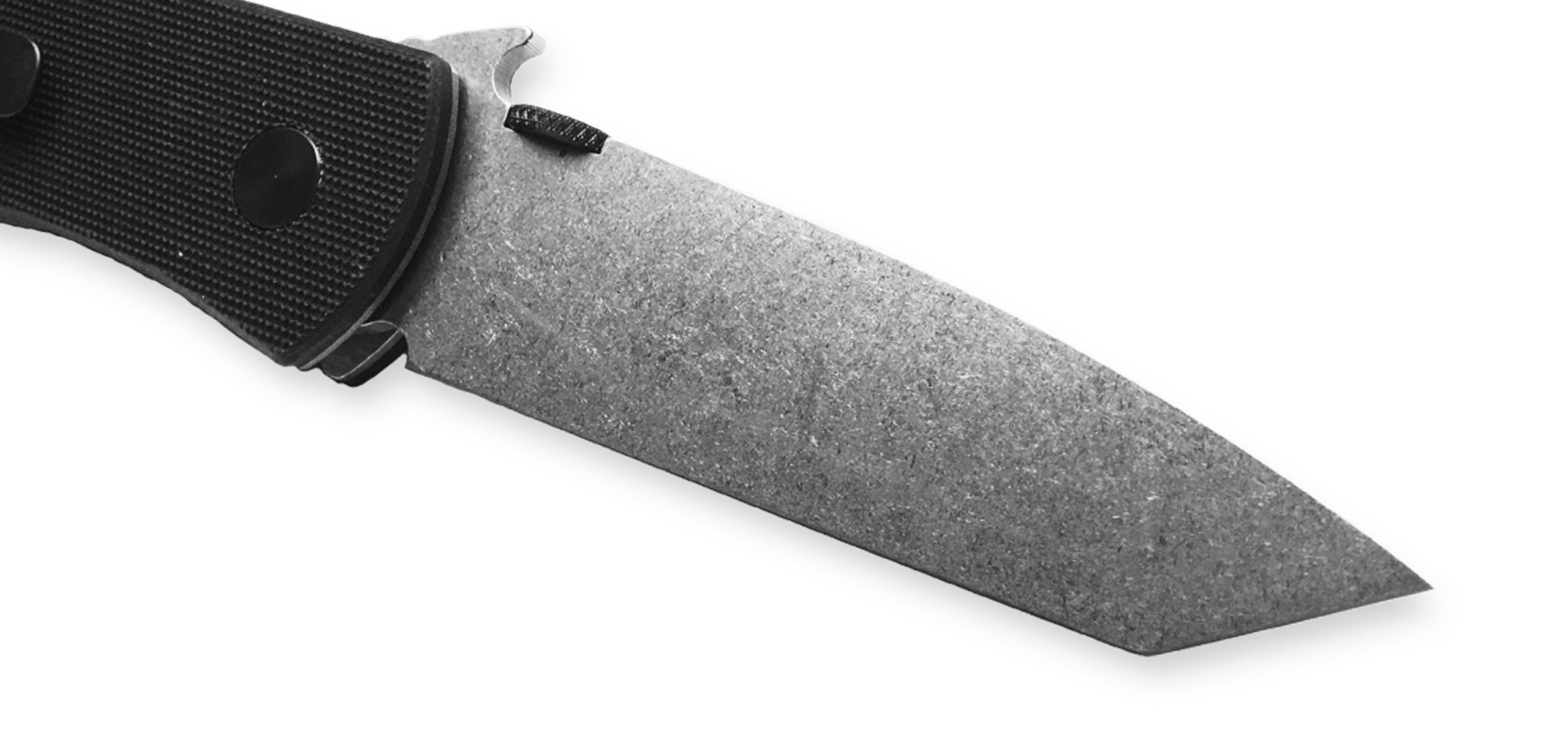 Chisel Ground
As with all Emerson Knife Models, the CQC-7 features our classic chisel grind. The front side of the blade is beveled and sharpened to perfection and features a flat backside. This is our interpretation of an age old tool that performs brilliantly.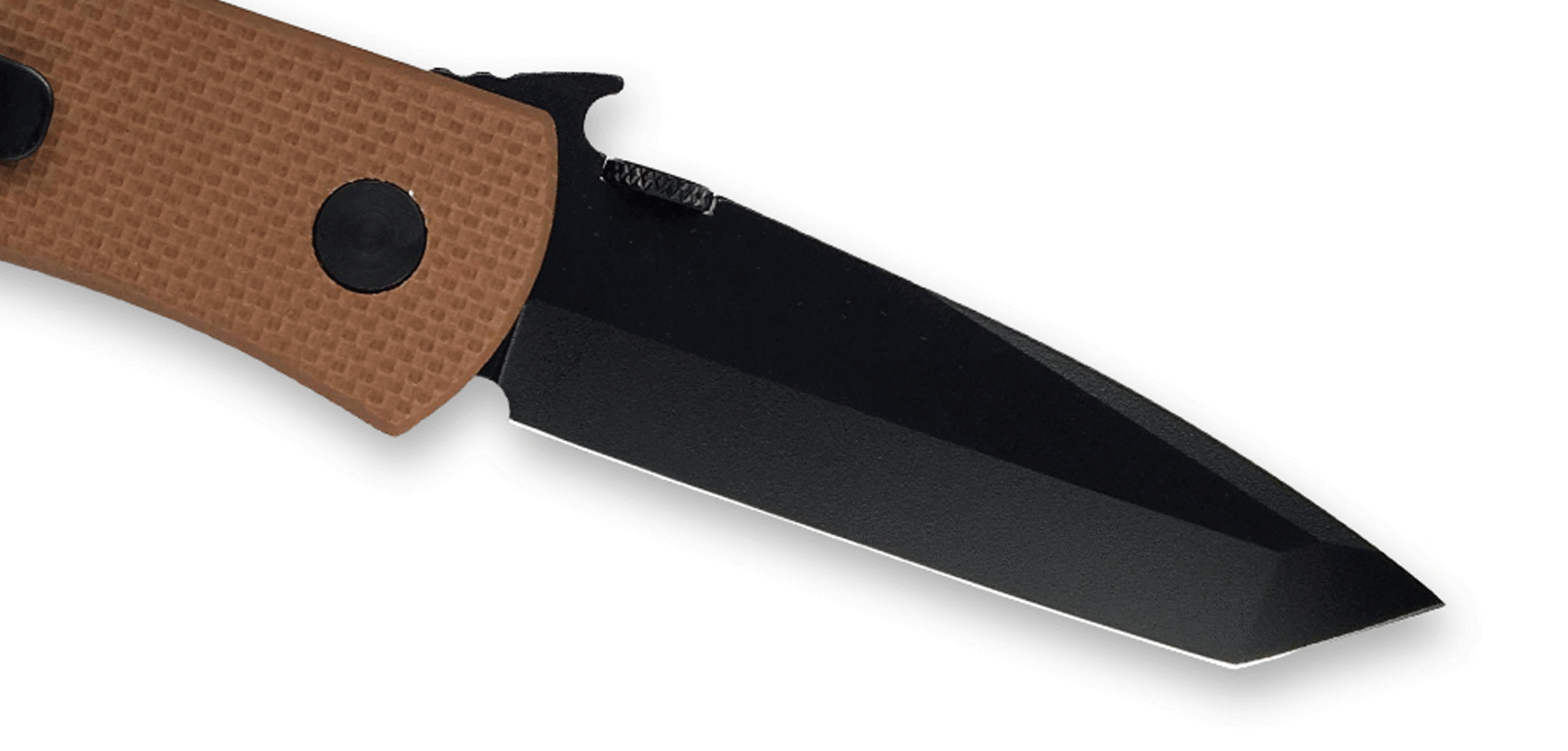 The CQC-7V
The CQC-7V is a double V-Ground version of the Emerson CQC-7B. This beauty features striking, coarse, tan G-10 handles holding a dramatic stonewashed or black finish and a CQC-7 blade that is precisely ground on both sides, front and back, giving you a razor sharp cutting machine.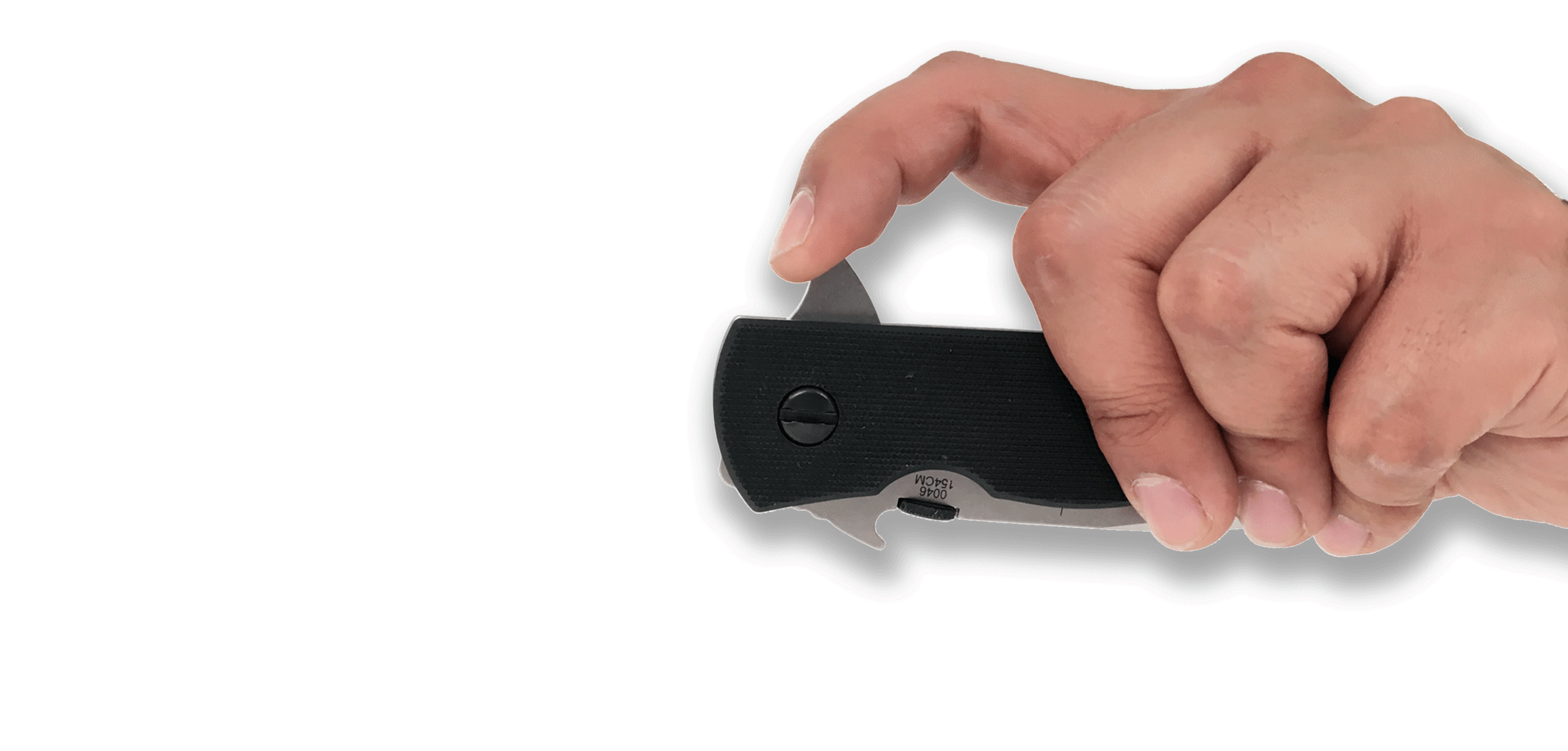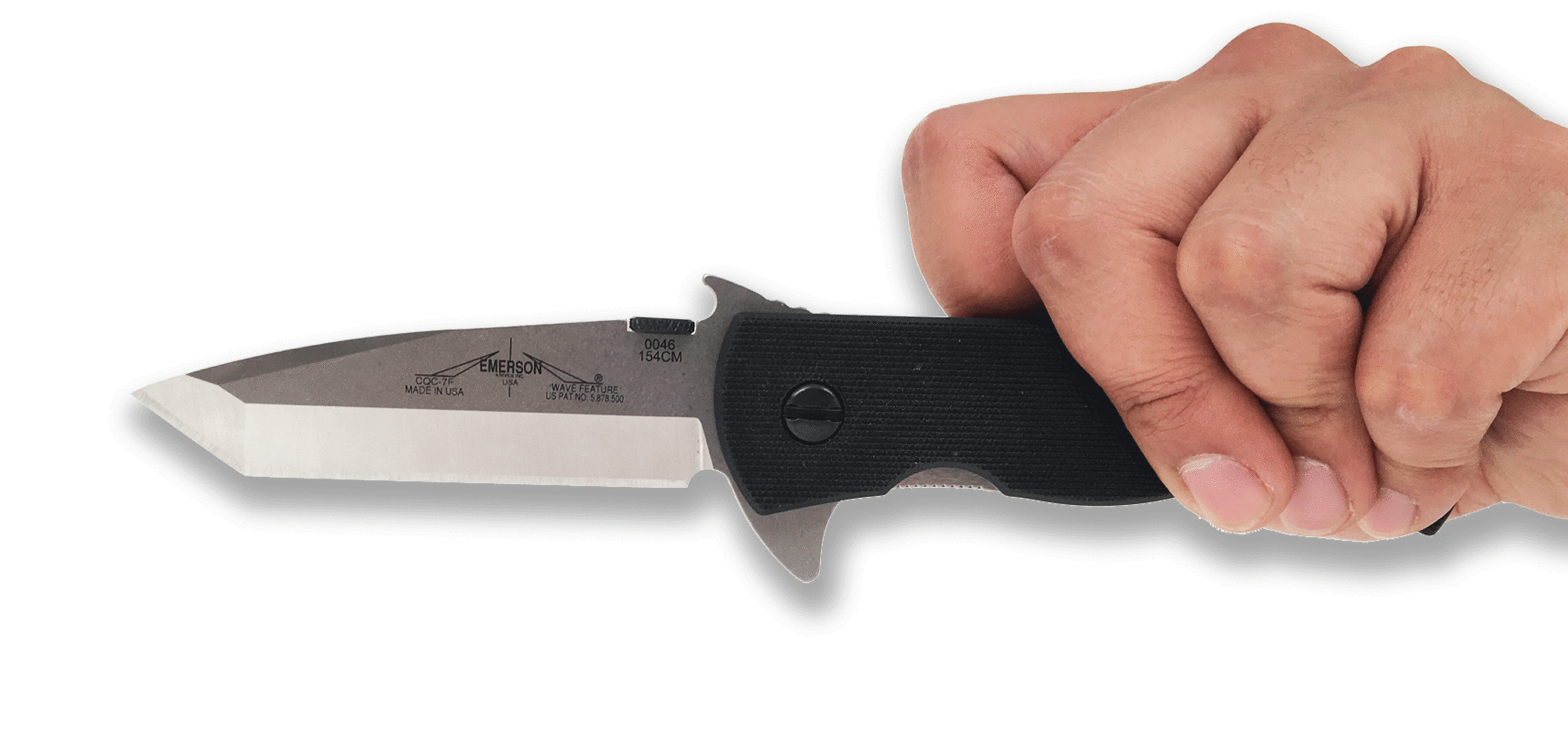 CQC-7F
Otherwise known as the Flipper 7, the CQC-7F is the latest evolution in the life of the Emerson CQC-7 Series. Featuring Ball-Bearings allowing for a lightning fast and smooth deployment. Just like the Emerson Sheepdog, the Flipper 7 features three opening methods: Wave Out, Thumb Out and Flip Out. Rapidly increasing in popularity, these bad boys go in and out of stock often.
Now offered in both 154CM and S35VN Blade Steel
Be The First To Know About Releases and Special Projects
Share the Emerson CQC-7 with your friends.