Sorry, this product cannot be purchased.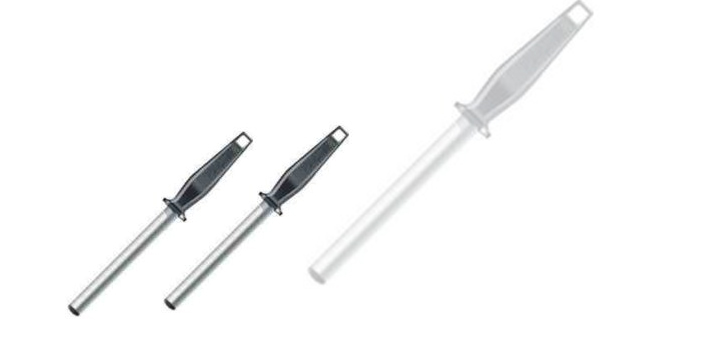 Production Description
The Ultimate Edge 5W Model: 5W
5″ Length, tool box, work bench, mobile home, camper, boat, etc. Shortened to fit in compact spaces. (5″ X 3/4″ Oval)
Specifications / Features

•5″ x 3/4″ OVAL
•600 GRIT DIAMOND MESH
•SHARPENS SERRATED KNIVES
•SHARPENS AND REALIGNS
•NO MESSY OIL OR WATER
•LIGHT WEIGHT
•VERSATILE
•EASY TO USE
•CRYSTAL, CHINA AND GLASS FILE
The Ultimate Edge 5W
*Due to the SIZE of the packaging for the Ultimate Edge 5W Sharpener, we will only be able to ship this item via USPS Priority Mail if this is the only item that you order. If you order additional items we will send all items via UPS.
Sharpener
5″ Length, tool box, work bench, mobile home, camper, boat, etc. Shortened to fit in compact spaces. (5″ X 3/4″ Oval) Model 5W. The Ultimate Edge 5W
In stock